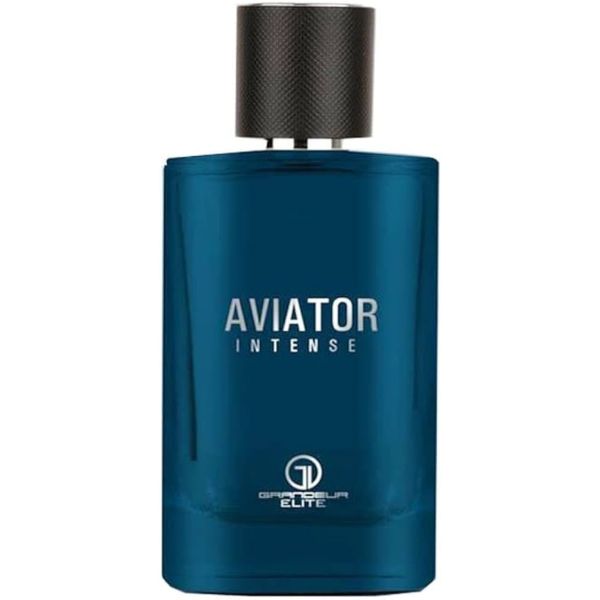 Sale price
43.00 лв
Regular price
69.00 лв
Tax included.
Aviator Intense - Grandeur Elite - Eau de parfum - 100ml
Aviator Intense, a dynamic men's fragrance, embodies the spirit of adventure and athleticism. This olfactory masterpiece unfolds like an exhilarating journey, each note contributing to a composition that mirrors the energy and vitality of sports.

The fragrance opens with the invigorating freshness of mint, creating a lively and refreshing introduction that sets the stage for an active and spirited experience. Lime adds a zesty twist, infusing the composition with a burst of citrusy dynamism.

As the fragrance evolves, the floral and earthy tones of violet and wood take center stage, providing a balanced and grounded character that resonates with the intensity of athletic pursuits. Sea accords contribute a maritime essence, evoking the sensation of a cool ocean breeze during a sports adventure.

The base notes are adorned with the clean and uplifting aura of white musk, leaving a lasting impression of freshness and vitality. Aviator Intense is a symphony of notes that captures the essence of sportsmanship and dynamic energy. With each spritz, this fragrance invites you to embrace the invigorating and sporty character it exudes, leaving an indelible mark of athletic intensity.


Top Notes: Mint, Lime
Middle Notes: Violet, Wood
Base Notes: Sea Accords, White Musk
Expected deliveryDec 01 - Dec 05

Free delivery: and all orders over BGN 100.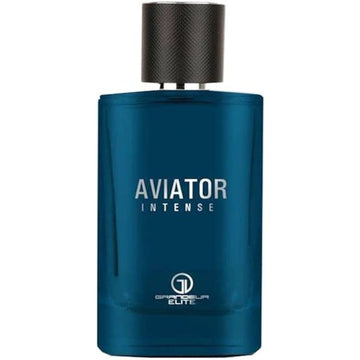 Aviator Intense
Sale price
43.00 лв
Regular price
69.00 лв