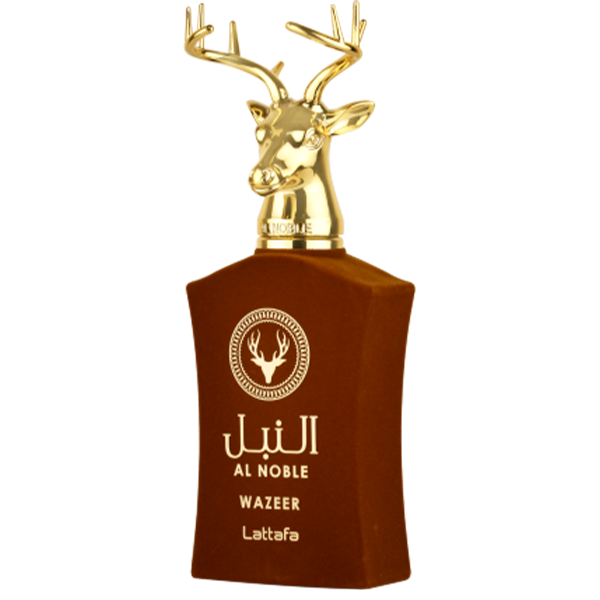 Sale price
69.00 лв
Regular price
99.00 лв
Tax included.
Al Noble Wazeer - Lattafa - Парфюмна вода - 100ml
This scent captivates you. The combination of fresh mint, rich chocolate, wood and floral iris notes creates an unexpected and intense aroma. The mint provides a refreshing start, while the rich chocolate adds a note of pleasure and sweetness. The woody and vanilla notes form a warm and sensual base, while the iris adds an unexpected touch of elegance and finesse. A scent suitable for any occasion. Top notes : Mint Heart notes : Iris, Dark Chocolate Base notes : Sandalwood, Amber, Vanilla

Очаквана доставка:Oct 01 - Oct 05

Безплатна доставка: За всички поръчки над 100 лв.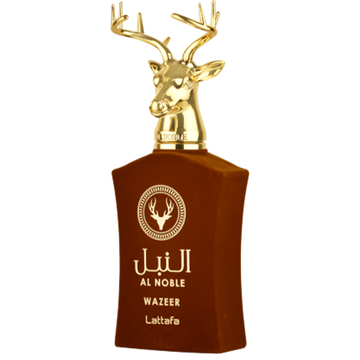 AL NOBLE WAZEER LATTAFA
Sale price
69.00 лв
Regular price
99.00 лв