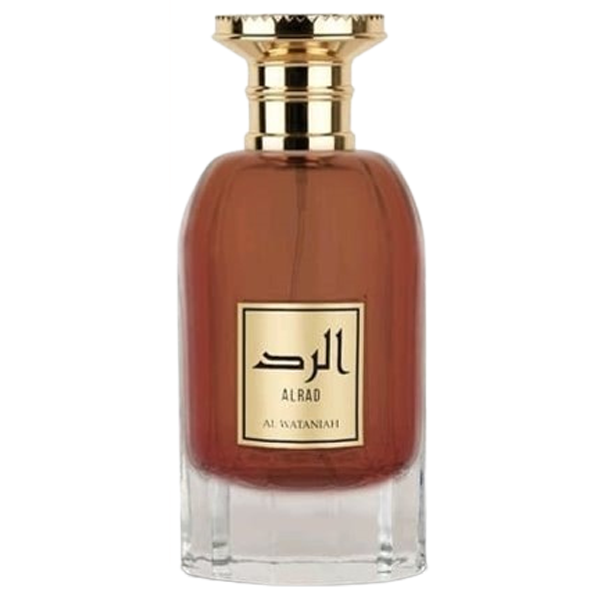 Sale price
59.00 лв
Regular price
69.00 лв
Tax included.
Al Rad- Al Wataniah - Eau de parfum - 85ml
Al Rad, an enticing unisex fragrance that defies boundaries and captivates the senses with its unique blend of notes. The composition unfolds into a captivating symphony, each note contributing to a sensory experience that transcends traditional gender boundaries.

The top notes open with the intriguing allure of cannabis, creating a distinctive and unconventional introduction. The rich and aromatic notes of coffee join the composition, adding a layer of depth and intensity. Tobacco weaves through the heart of Al Rad, providing a smoky and sophisticated character that resonates with allure.

As the fragrance evolves, the mystical essence of incense begins to unfold, casting a fragrant spell that adds an element of spirituality and intrigue. Woods and resins form the base notes, creating a warm and grounding foundation that lingers on the skin. Al Rad is a symphony of unconventional notes, a fragrance that invites you to embrace the complexity and individuality of its composition. With each spritz, Al Rad captivates the senses, leaving an indelible mark of uniqueness and allure.


Top Notes: Cannabis
Middle Notes: Coffee, Tobacco
Base Notes: Incense, Wood, Resins
Expected deliveryDec 01 - Dec 05

Free delivery: and all orders over BGN 100.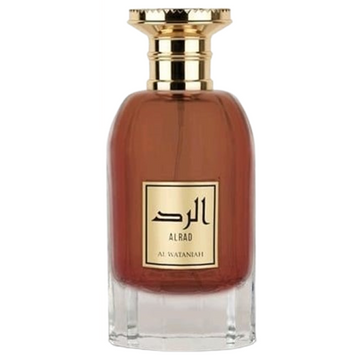 Al Rad
Sale price
59.00 лв
Regular price
69.00 лв