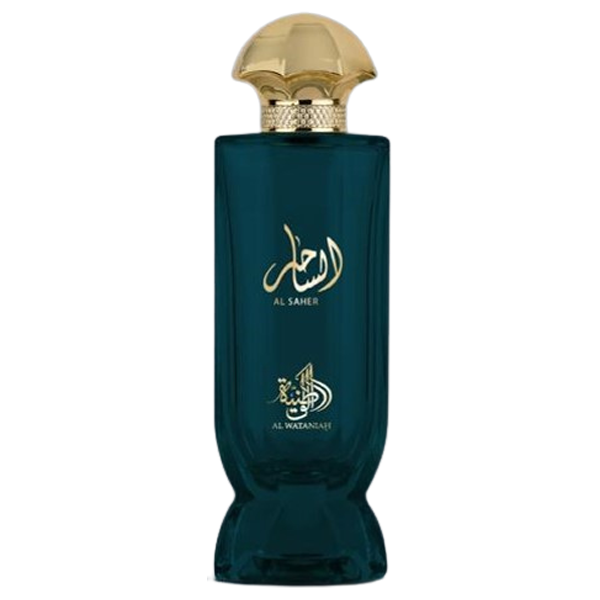 Sale price
49.00 лв
Regular price
69.00 лв
Tax included.
Al Saher - Al Wataniah - Eau de parfum - 100ml
Embark on a luxurious and exotic journey with Al Saher, a fragrance that transcends boundaries and captivates the senses. The opening notes of orange blossom create a luminous and uplifting introduction, reminiscent of a blossoming oasis at dawn. As the fragrance unfolds, the aromatic essence of tea weaves through the composition, adding a touch of sophistication and intrigue. Vanilla from Madagascar and caramel create a decadent and sweet heart, evoking the warmth of distant lands. The base notes of vetiver and cedar provide a grounding and woody foundation, leaving a lasting impression of refined luxury. Al Saher is a scent that embodies opulence and exotic allure, a symphony of notes that transport you to far-off landscapes filled with mystery and splendor. With each spritz, Al Saher invites you to embrace the luxurious and exotic essence of its composition, leaving an indelible mark of sophistication and allure.


Top Notes: Orange Blossom
Middle Notes: Tea, Caramel
Base Notes: Vanilla from Madagascar,Vetiver, Cedar
Expected deliveryDec 01 - Dec 05

Free delivery: and all orders over BGN 100.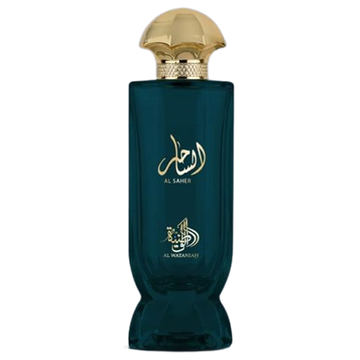 Al Saher
Sale price
49.00 лв
Regular price
69.00 лв