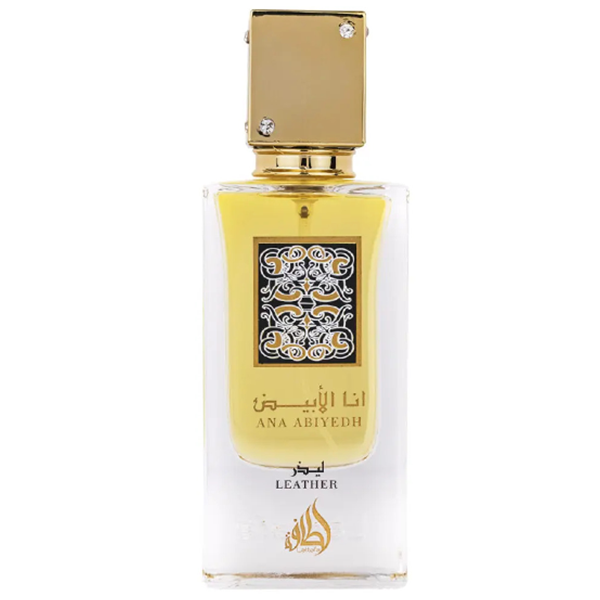 Ana Abiyedh Leather - I Am White
Sale price
49.00 лв
Regular price
69.00 лв
Tax included.
Ana Abiyedh Leather- Lattafa- Eau de parfum- 60ml

Release your confidence and radiance with this bold and captivating scent. A blend of refreshing lime, saffron, and patchouli that finishes with a strong leather note. The fragrance is the perfect finishing touch to the look of any strong and individualistic woman.


Top notes: Lime
Middle notes: Saffron, Geranium
Base notes: Patchouli, Leather, Musk
Expected deliveryNov 30 - Dec 04

Free delivery: and all orders over BGN 100.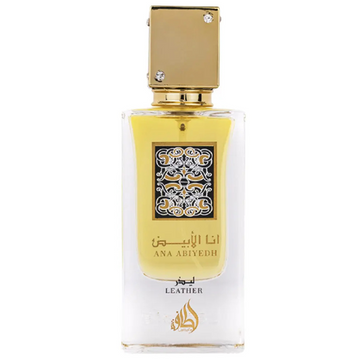 Ana Abiyedh Leather - I Am White
Sale price
49.00 лв
Regular price
69.00 лв