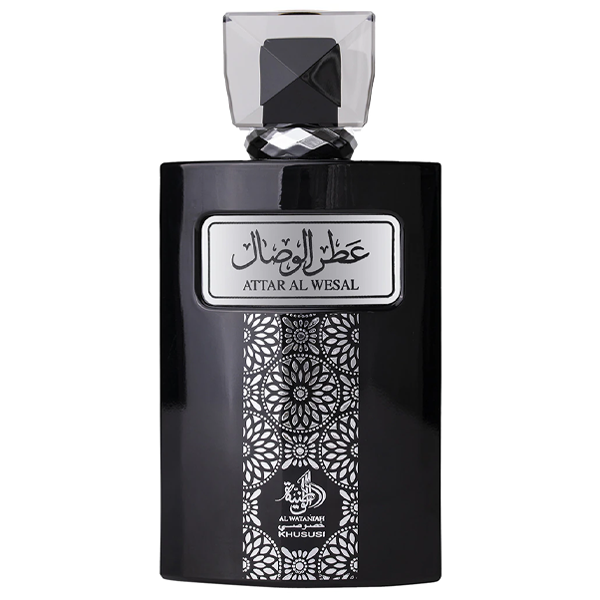 Sale price
59.00 лв
Regular price
69.00 лв
Tax included.
Attar Al Wesal - Al Wataniah - Eau de parfum - 100ml
Attar Al Wesal, a fragrance fit for royalty, captivates with its regal blend of notes, embodying the essence of princely charm. The fragrance unfolds like a majestic tale, each note contributing to a symphony of sophistication.

The top notes open with the crisp sweetness of pear, creating a fresh and inviting introduction that sets the stage for an enchanting olfactory experience. Lavender and mint dance in harmony, infusing the composition with a touch of herbal elegance and invigorating coolness.

As the fragrance evolves, the aromatic richness of cedar takes center stage, providing a solid and grounded character reminiscent of noble strength. Vanilla adds a warm and comforting essence, while patchouli deepens the complexity, leaving a lingering trail of intrigue.

Attar Al Wesal is a tribute to the princely spirit, a journey through layers of fruity brightness, herbal charm, and woody richness. With each spritz, Attar Al Wesal invites you to embrace the opulence and sophistication of its composition, leaving an indelible mark of princely allure.


Top Notes: Pear
Middle Notes: Lavender, Mint
Base Notes: Cedar, Vanilla, Patchouli
Expected deliveryDec 01 - Dec 05

Free delivery: and all orders over BGN 100.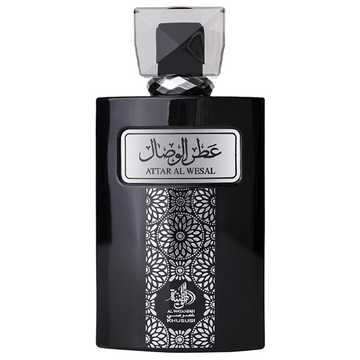 Attar Al Wesal
Sale price
59.00 лв
Regular price
69.00 лв