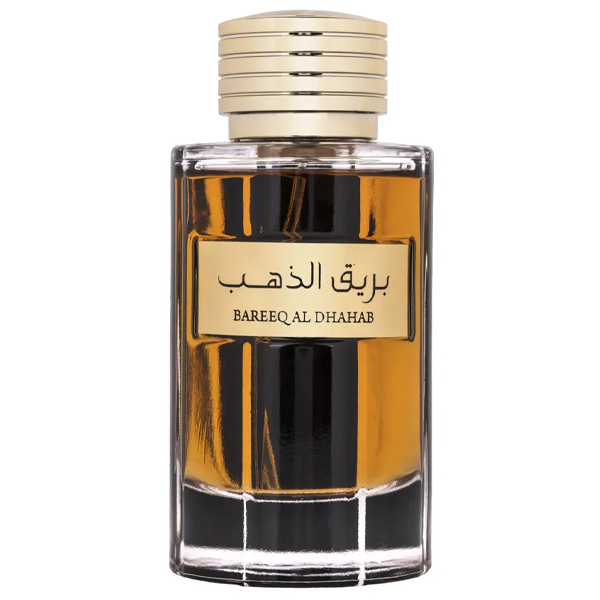 Sale price
39.00 лв
Regular price
69.00 лв
Tax included.
Bareeq Al Dhahab- Al Wataniah - Eau de parfum - 100ml
Bareeq Al Dhahab from Al Wataniah captivates with its top notes, which dance with a harmonious combination of bergamot, setting the stage for an unforgettable olfactory journey. As the fragrance unfolds, it enchants your senses with the delicate allure of rose and the subtle spiciness of black pepper.
Top notes: Bergamot
Middle notes: Rose, Black pepper
Base notes: Patchouli, Amber, Woody notes
Очаквана доставка:Oct 01 - Oct 05

Безплатна доставка: За всички поръчки над 100 лв.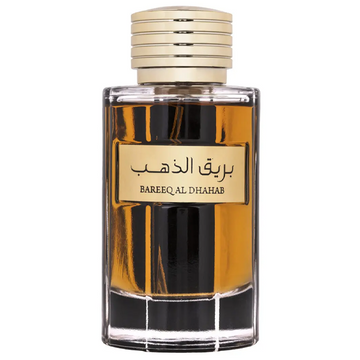 Bareeq Al Dhahab
Sale price
39.00 лв
Regular price
69.00 лв