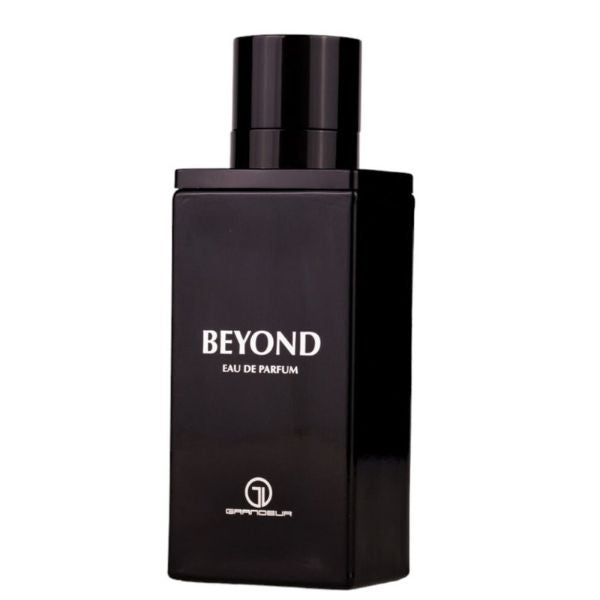 Sale price
49.00 лв
Regular price
69.00 лв
Tax included.
Beyond - Grandeur - Eau de parfum - 100ml
Beyond, a captivating men's perfume, is a sensorial journey that transcends the ordinary, inviting you into a realm of nocturnal allure. This olfactory masterpiece unfolds like a mysterious story, each note contributing to a composition that mirrors the intrigue and sophistication of the night.

The fragrance opens with the zesty brightness of bergamot, creating a lively and refreshing introduction that sets the stage for a night filled with possibilities. The tropical sweetness of pineapple adds a playful and exotic twist, infusing the composition with a touch of vibrant energy.

As the night deepens, the rich and indulgent notes of caramel emerge, casting a warm and seductive aura that lingers in the air. Leather undertones contribute to the mysterious character, evoking the essence of adventure and intrigue that unfolds after dark.

The base notes are adorned with the clean and captivating essence of white musk, creating an aura of sensuality and sophistication. Sandalwood provides a smooth and woody foundation, completing the fragrance with a touch of timeless elegance.

Beyond is a symphony of notes that captures the essence of a night filled with mystery and allure. With each spritz, this fragrance invites you to embrace the captivating and enigmatic spirit of the night, leaving an indelible mark of sophistication and intrigue.


Top Notes: Bergamot
Middle Notes:

Pineapple,

Caramel
Base Notes:

Leather,

White Musk, Sandalwood
Expected deliveryDec 01 - Dec 05

Free delivery: and all orders over BGN 100.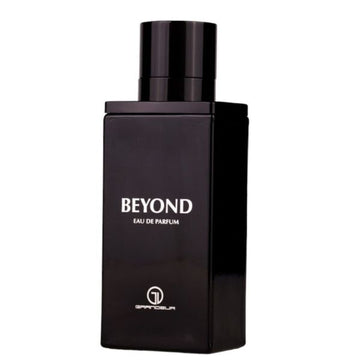 Beyond
Sale price
49.00 лв
Regular price
69.00 лв