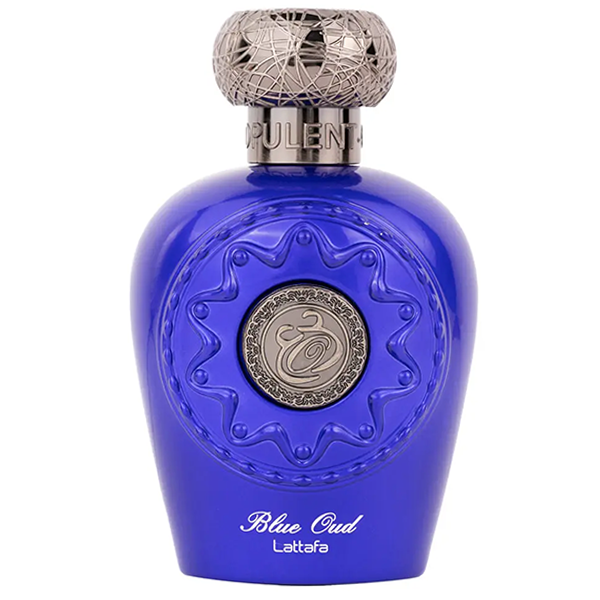 Sale price
45.00 лв
Regular price
79.00 лв
Tax included.
Blue Oud - Lattafa - Eau de Pafum - 100ml
This men's fragrance is a blend of fresh green apple, spicy black pepper, warm cedarwood and a mix of woody notes. The green apple gives the first fresh and sweet scent at the same time, while the black pepper adds a fine seasoning and depth. The cedarwood adds warmth and the wood provides a grounding base. A unique scent that is perfect for the modern man. Top notes: Green Apple Heart notes: Black Pepper, Mix of Fruits Base notes: Ambergris, Sandalwood, Agarwood.

Очаквана доставка:Oct 01 - Oct 05

Безплатна доставка: За всички поръчки над 100 лв.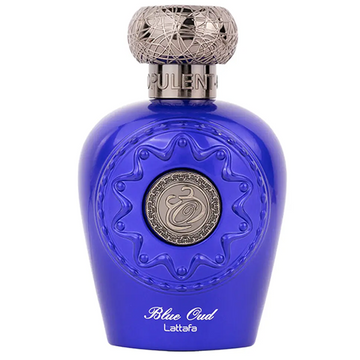 Blue Oud
Sale price
45.00 лв
Regular price
79.00 лв