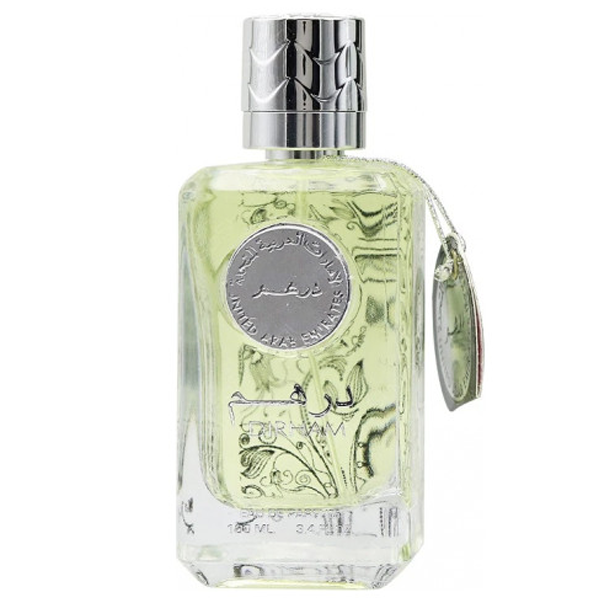 Sale price
45.00 лв
Regular price
69.00 лв
Tax included.
Dirham - Ard Al Zaafaran - Eau de Parfum - 100ml

A refined and luxurious scent combining citrus, lavender, cardamom, and vetiver. The citrus notes provide a freshness, while the lavender adds a calming and elegant touch. The spicy warmth felt in this scent is due to the cardamom. This fragrance is for men who want to make a lasting impression. Top Notes: Citrus Heart Notes: Lavender, Rose Base Notes: Cardamom, Cedar, Vetiver

Очаквана доставка:Oct 01 - Oct 05

Безплатна доставка: За всички поръчки над 100 лв.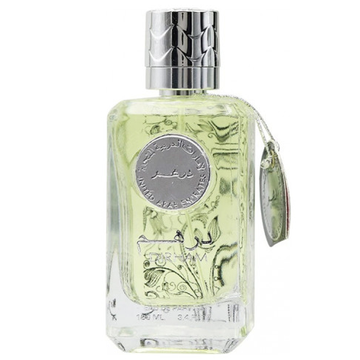 Dirham
Sale price
45.00 лв
Regular price
69.00 лв