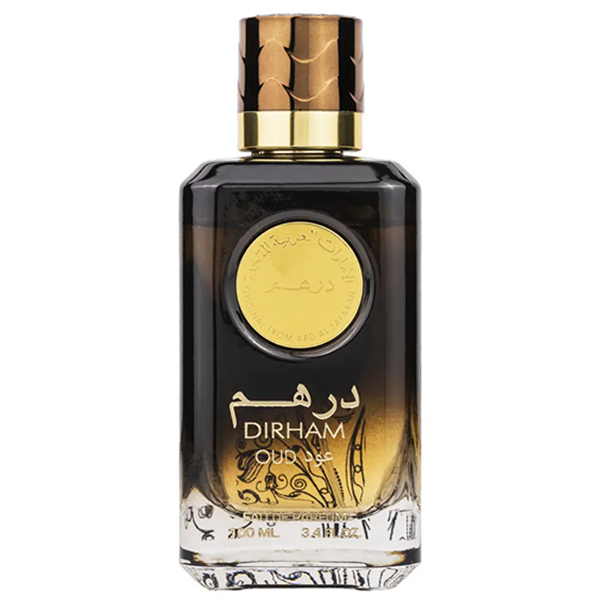 Sale price
49.00 лв
Regular price
69.00 лв
Tax included.
Dirham Oud - Ard Al Zaafaran - Eau de Parfum - 100ml

An exquisite oriental fragrance with an exotic combination of raspberries and roses that give a refreshing aroma. Notes of cedar and sandalwood provide a warm and woody base that is both grounding and seductive. All these notes create a rich fragrance reminiscent of luxurious and mystical Middle East. Top Notes: Raspberry Middle Notes: Lavender, Rose Base Notes: Vetiver, Cedar, Sandalwood

Очаквана доставка:Oct 01 - Oct 05

Безплатна доставка: За всички поръчки над 100 лв.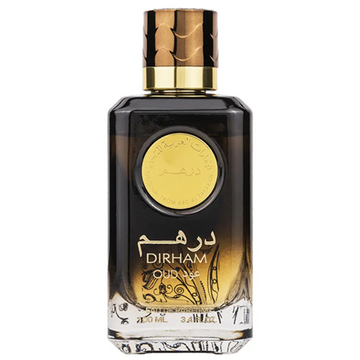 Dirham Oud
Sale price
49.00 лв
Regular price
69.00 лв