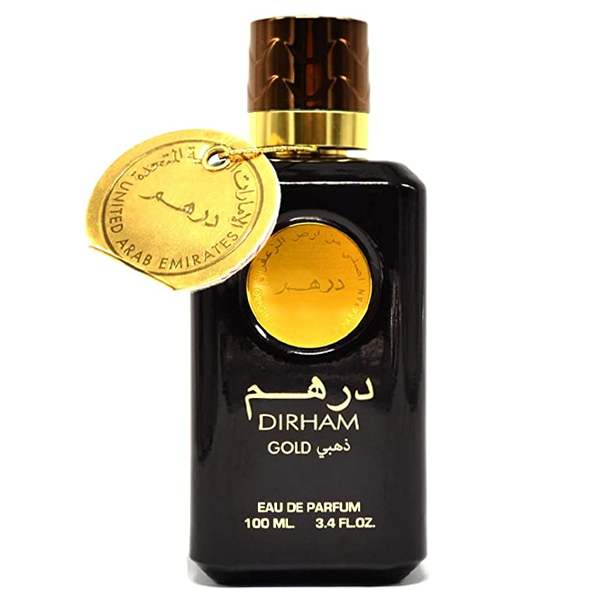 Sale price
45.00 лв
Regular price
69.00 лв
Tax included.
Dirham Gold - Ard Al Zaafaran - Eau de Paarfum - 100ml

This scent is a mix of sweet and floral notes. The honey adds a sweet finish while the rose brings a romantic floral aroma. You will detect the vanilla as an undertone that adds warmth, and the vetiver and sandalwood bring depth to the scent. The synergy and harmony in this scent is suitable for both men and women. Top Notes: Honey Heart Notes: Jasmine, Rose Base Notes: Sandalwood, Vanilla, Vetiver

Очаквана доставка:Oct 01 - Oct 05

Безплатна доставка: За всички поръчки над 100 лв.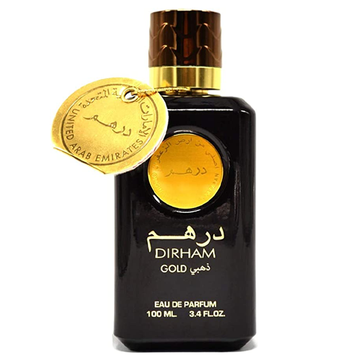 Dirham Gold
Sale price
45.00 лв
Regular price
69.00 лв