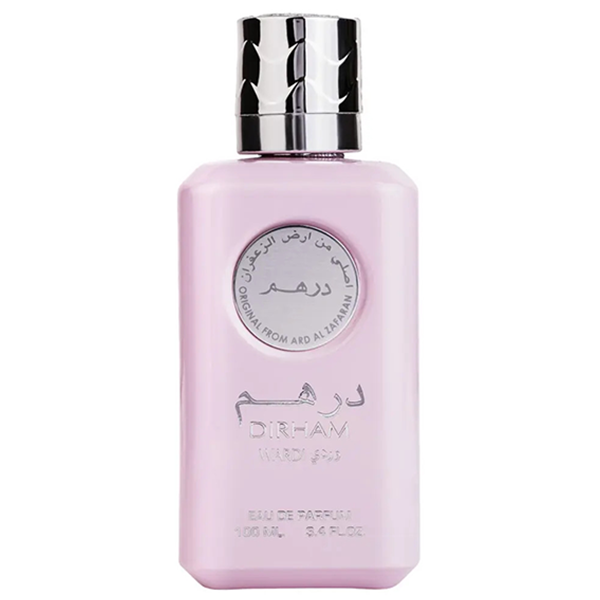 Sale price
45.00 лв
Regular price
69.00 лв
Tax included.
Dirham Wardi - Ard Al Zaafaran - Eau de Parfum - 100ml

Dirham Wardi is a women's perfume with notes of woody fruits, iris, jasmine, tonka bean, patchouli and vanilla. It offers a rich and enchanting fragrance that delicately scents. The notes of woody fruits bring a freshness and lightness to this fragrance, while the floral notes of iris and jasmine add depth and sensuality. The notes of tonka bean, patchouli and vanilla bring a subtle sweetness and warmth that complete and enhance this fragrance. Dirham Wardi is an enchanting perfume that will make you feel feminine and seductive. Top Notes: Woody fruits Heart Notes: Iris, Jasmin Base Notes: Tonka bean, Patchouli, Vanilla

Очаквана доставка:Oct 01 - Oct 05

Безплатна доставка: За всички поръчки над 100 лв.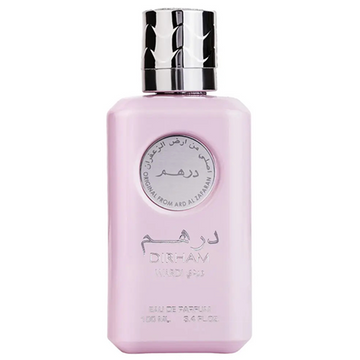 Dirham Wardi
Sale price
45.00 лв
Regular price
69.00 лв