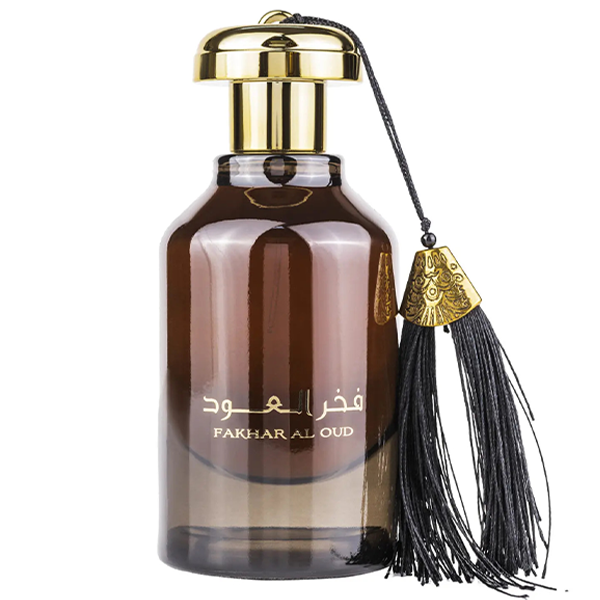 Sale price
79.00 лв
Regular price
99.00 лв
Tax included.
Fakhar Al Oud - Ard Al Zaafaran - Парфюмна вода - 100ml

Indulge in the luxurious depth of wood in this exquisite scent. With notes of oud, sandalwood, amber, and a hint of vanilla, this fragrance provides a natural and grounding feel that is combined with an exotic, sophisticated elegance. Amber and a touch of vanilla provide a warm, inviting base that makes the scent perfect for a special evening occasion.
Top notes: Oud Heart notes: Jasmine, Sandalwood Base notes: Amber, Vanilla, Tonka bean


Очаквана доставка:Oct 01 - Oct 05

Безплатна доставка: За всички поръчки над 100 лв.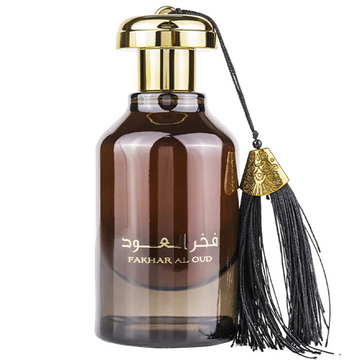 Fakhar Al Oud
Sale price
79.00 лв
Regular price
99.00 лв