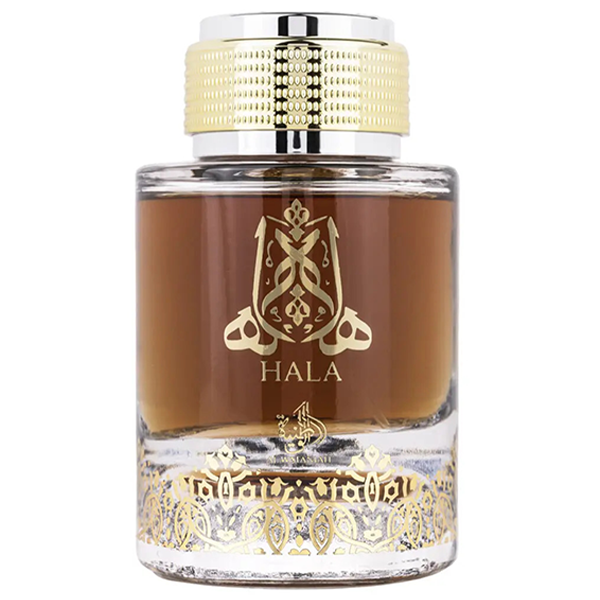 Sale price
43.00 лв
Regular price
69.00 лв
Tax included.
Hala- Al Wataniah - Eau de parfum - 100ml
Immerse yourself in the captivating allure of Hala, an oriental unisex perfume that weaves a tapestry of warmth and sophistication. The top notes open with the aromatic embrace of sage, creating an earthy and herbal introduction that sets the stage for an enchanting olfactory experience. As the fragrance unfolds, the rich and smoky notes of tobacco mingle with the spicy intensity of black pepper, adding layers of complexity and intrigue. The heart of Hala is adorned with the timeless mystique of incense, casting a fragrant spell that captivates the senses. Oak moss adds a touch of green freshness, while woody undertones provide a solid and grounding foundation. Hala is a symphony of oriental notes, a sensory journey through the intricate and captivating landscape of the East. With each spritz, Hala invites you to embrace the warmth and sophistication of its composition, leaving an indelible mark of oriental elegance.


Top Notes: Sage
Middle Notes: Tobacco, Black Pepper
Base Notes: Incense, Oak Moss, Wood
Expected deliveryDec 01 - Dec 05

Free delivery: and all orders over BGN 100.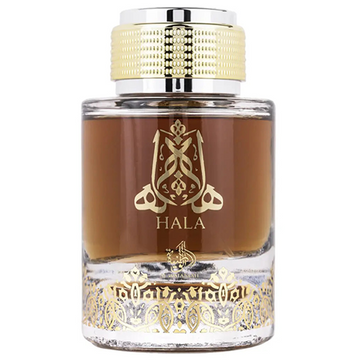 Hala
Sale price
43.00 лв
Regular price
69.00 лв