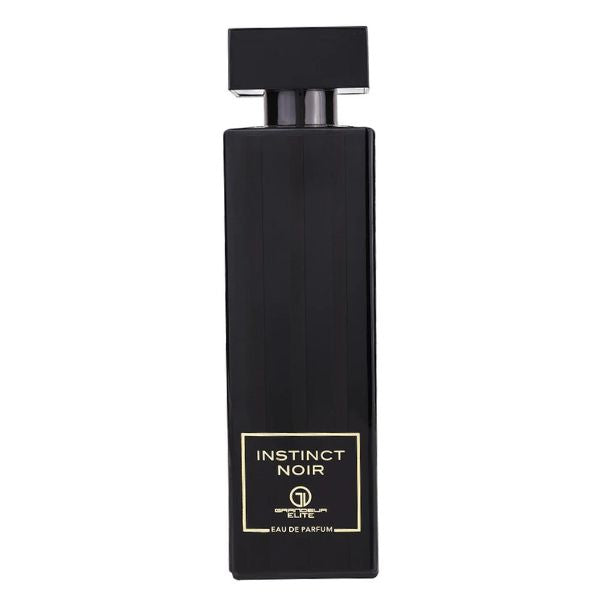 Sale price
45.00 лв
Regular price
69.00 лв
Tax included.
Instinct Noir - Grandeur Elite - Eau de parfum - 100ml
Instinct Noir, a men's fragrance that exudes youthful charm and undeniable sexiness, is a magnetic composition designed to awaken the senses. This olfactory masterpiece unfolds like a captivating story, each note contributing to a symphony of energy and allure.

The fragrance opens with the tropical sweetness of pineapple, creating a lively and refreshing introduction that immediately captures attention. Red apple adds a crisp and succulent twist, infusing the composition with a touch of playfulness.

As the fragrance evolves, the spicy kick of ginger takes center stage, adding a dynamic and invigorating element that embodies the spirit of youth. The intoxicating notes of liquor contribute to the seductive allure, creating an air of mystery and sophistication.

The heart of Instinct Noir is adorned with the warm and sweet embrace of vanilla, providing a comforting and irresistible essence. Patchouli deepens the complexity, leaving a lasting trail of sensuality that is both captivating and memorable.

Instinct Noir is a symphony of notes that captures the essence of youthful energy and magnetic sexiness. With each spritz, this fragrance invites you to embrace the vibrant and seductive aura it exudes, leaving an indelible mark of confidence and charm.


Top Notes: Pineapple
Middle Notes: Red apple Ginger
Base Notes: Vanilla, Patchouli, Liquor
Expected deliveryDec 01 - Dec 05

Free delivery: and all orders over BGN 100.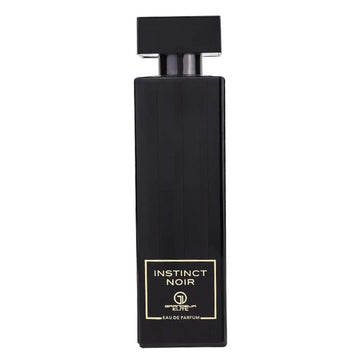 Instinct Noir
Sale price
45.00 лв
Regular price
69.00 лв