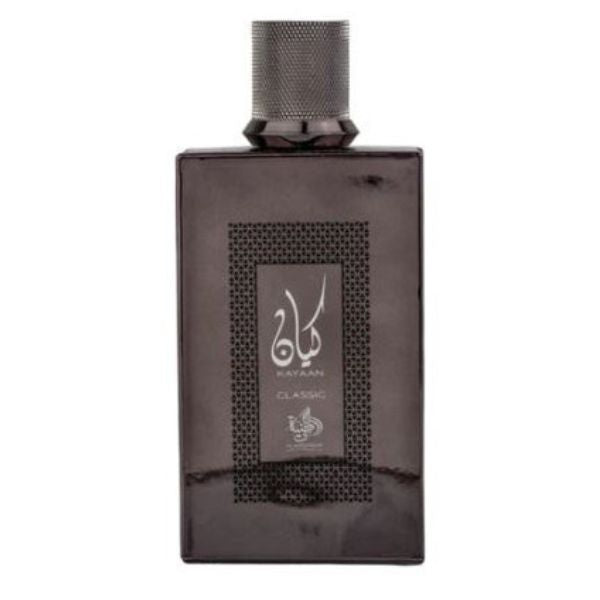 Sale price
69.00 лв
Regular price
99.00 лв
Tax included.
Kayaan - Al Wataniah Eternal - Eau de parfum - 100ml
Kayaan, a men's fragrance, is the epitome of timeless elegance, a symphony of notes that harmoniously blend to create a scent that exudes sophistication and refinement. This olfactory masterpiece unfolds like a gentleman's journey through life, each note contributing to a composition of unparalleled grace.

The fragrance opens with the fresh and aromatic notes of lavender, creating a crisp and invigorating introduction that immediately captures attention. The succulent sweetness of pear follows, adding a touch of modernity and playfulness to the composition.

As Kayaan evolves, the soft and powdery scent of musk mallow emerges, creating a gentle and comforting aura that envelops the senses. Iris adds a layer of classic charm, reminiscent of tailored suits and timeless style. Cedar provides a woody depth, while vetiver contributes a touch of earthiness, grounding the fragrance with a sense of strength.

Kayaan is a fragrance that celebrates the art of sophistication, a journey through layers of freshness, sweetness, and woody elegance. With each spritz, Kayaan invites you to embrace the refined and graceful essence of its composition, leaving an indelible mark of timeless elegance.


Top Notes: Lavender, Pear
Middle Notes: Musk Mallow, Iris
Base Notes: Cedar, Vetiver
Expected deliveryDec 01 - Dec 05

Free delivery: and all orders over BGN 100.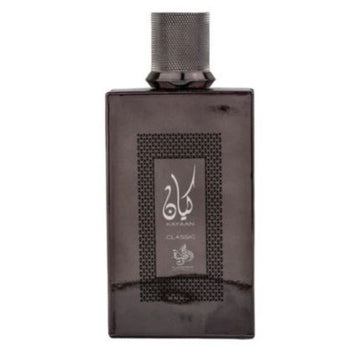 Kayaan
Sale price
69.00 лв
Regular price
99.00 лв