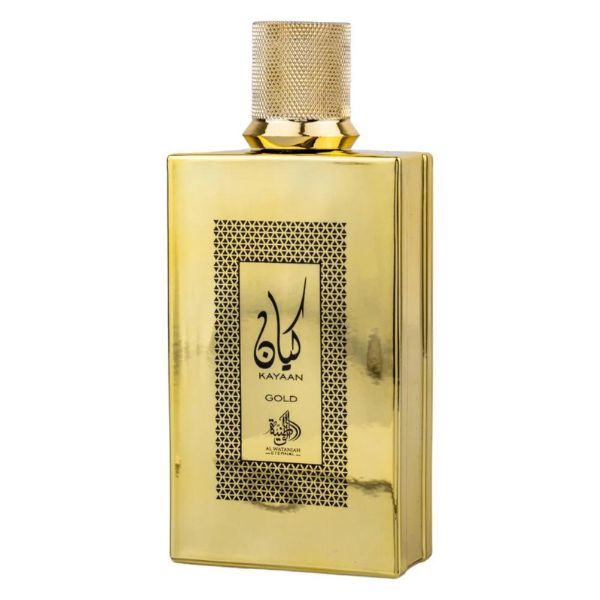 Sale price
69.00 лв
Regular price
99.00 лв
Tax included.
Kayaan gold - Al Wataniah Eternal - Eau de parfum - 100ml
Kayaan Gold, a mesmerizing unisex fragrance, embodies the opulence and radiance of gold, creating an olfactory masterpiece that evokes luxury and allure. This enchanting perfume unfolds like a story of indulgence, each note contributing to a symphony of sophistication and richness.
The fragrance begins with the sweet and golden essence of honey, creating a luscious and inviting opening that captures attention. Tuberose, with its heady and floral notes, weaves through the composition, adding a touch of elegance and timeless allure.
As the fragrance evolves, the rich and resinous tones of labdanum emerge, casting a warm and luxurious aura that envelops the senses. Cashmeran adds a velvety depth, contributing to the overall richness and sophistication. Ambergris introduces a subtle maritime note, while leather undertones provide a sensual and tactile dimension.
Kayaan Gold is a symphony of golden notes, a sensory journey through layers of sweetness, floral opulence, and warm sensuality. With each spritz, Kayaan Gold invites you to embrace the lavish and luxurious essence of its composition, leaving an indelible mark of gold-inspired elegance.
Top Notes: Honey
Middle Notes: Tuberose, Labdanum
Base Notes: Cashmeran, Ambergris, Leather
Expected deliveryDec 01 - Dec 05

Free delivery: and all orders over BGN 100.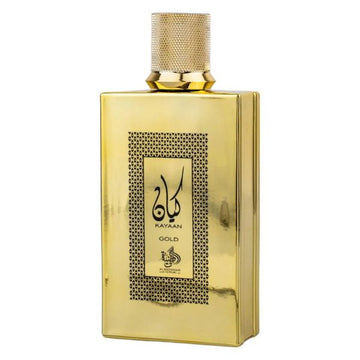 Kayaan gold
Sale price
69.00 лв
Regular price
99.00 лв