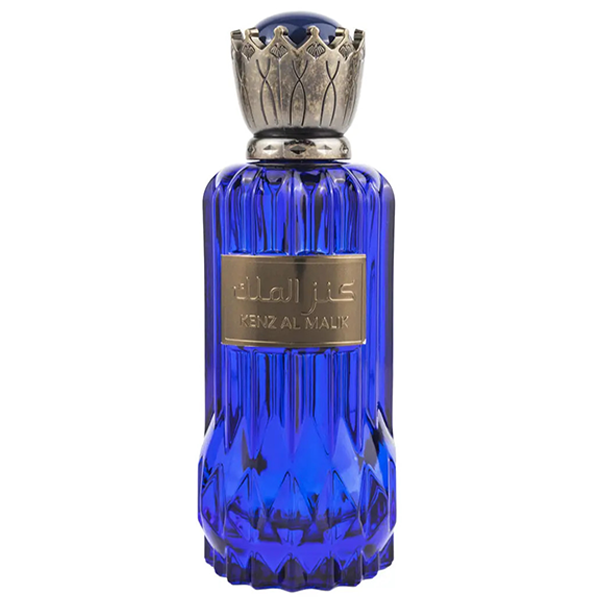 Sale price
43.00 лв
Regular price
69.00 лв
Tax included.
Kenz Al Malik - Al Wataniah - Eau de parfum - 100ml

Indulge in the regal allure of Kenz Al Malik, a fragrance that epitomizes luxury and sophistication. The opening notes burst forth with the zesty brightness of lemon, creating a refreshing and invigorating aura that sets the tone for an opulent experience. Mint and pink pepper intertwine in a harmonious dance, adding a touch of vibrancy and spice to the composition. As the fragrance unfolds, the heart reveals the timeless elegance of vetiver, surrounded by the warm embrace of cedar. The base notes of sandalwood provide a velvety and luxurious foundation, leaving a lasting impression of refined masculinity. Kenz Al Malik is a scent that captures the essence of regality, a journey through layers of citrusy freshness, herbal allure, and woody richness. With each spritz, Kenz Al Malik invites you to embrace the opulence and sophistication of its composition, leaving an indelible mark of luxury and timeless charm.
Top notes: Lemon
Middle notes:

Mint, Pink Pepper

Base notes:

Vetiver, Cedar,

Sandalwood
Expected deliveryDec 01 - Dec 05

Free delivery: and all orders over BGN 100.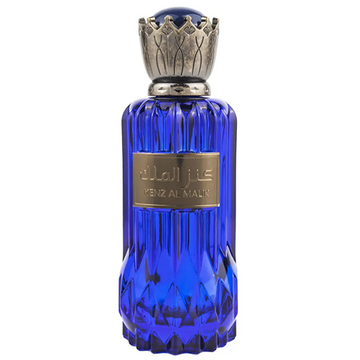 Kenz Al Malik
Sale price
43.00 лв
Regular price
69.00 лв