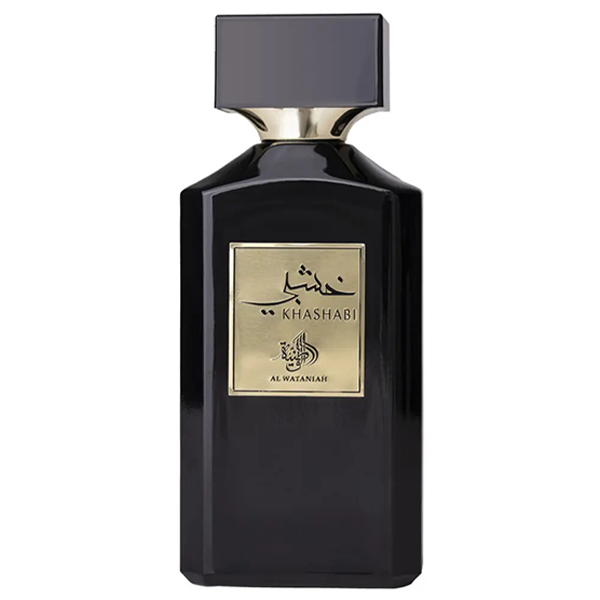 Sale price
43.00 лв
Regular price
69.00 лв
Tax included.
Khashabi - Al Wataniah - Eau de parfum - 100ml

Embark on a sensory journey through the heart of Dubai with Khashabi, an unisex fragrance that captures the essence of the city's rich heritage and opulence. The top notes unfold with the warm and spicy embrace of cinnamon and nutmeg, creating an aromatic symphony that resonates with the vibrant energy of Dubai's bustling streets. As the fragrance evolves, the timeless allure of sandalwood intertwines with the sweet richness of vanilla, evoking the scent of traditional souks and luxurious palaces. The heart of Khashabi is enriched with the golden warmth of amber, adding a touch of decadence and sophistication. Oud, the 'liquid gold' of the Middle East, forms the base notes, creating a lingering trail that echoes the ancient traditions of the region. Khashabi is a tribute to Dubai, a fusion of modern luxury and traditional elegance. With each spritz, Khashabi invites you to embrace the captivating spirit of Dubai, leaving an indelible mark of oriental opulence and allure.


Top Notes: Cinnamon
Middle Notes: Nutmeg, Sandalwood
Base Notes: Vanilla, Amber, Oud
Expected deliveryDec 01 - Dec 05

Free delivery: and all orders over BGN 100.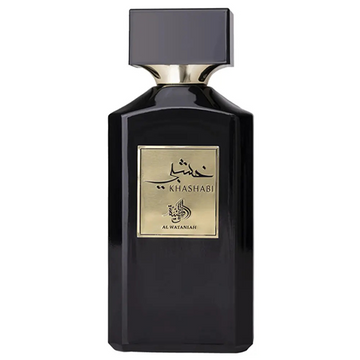 Khashabi
Sale price
43.00 лв
Regular price
69.00 лв