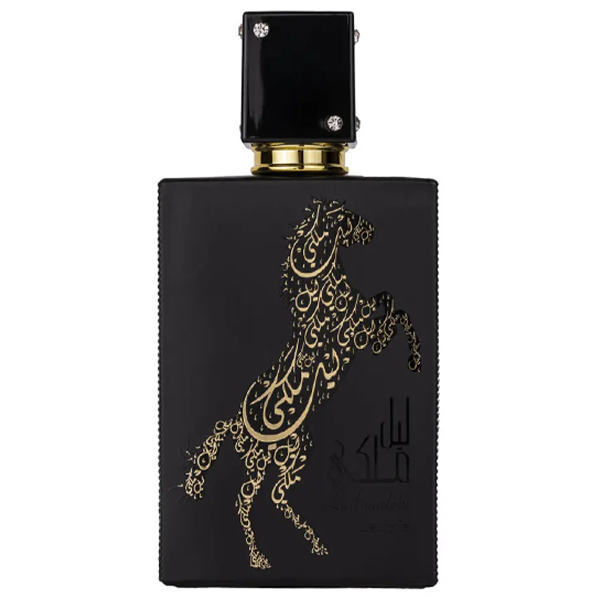 Sale price
49.00 лв
Regular price
79.00 лв
Tax included.
Lail Maleki - Lattafa - Eau de parfum - 100ml
Give yourself to this "tasty" scent, featuring an incredible combination of fruits, honey and caramel. The fruity top note provides a refreshing start, while the honey adds a touch of natural sweetness. The caramel base note and sandalwood finish provide an intense finish, making this scent perfect for any day and occasion. Top Notes: Fruits Heart Notes: Honey, Spices Base Notes: Amber, Sandalwood, Caramel

Очаквана доставка:Oct 01 - Oct 05

Безплатна доставка: За всички поръчки над 100 лв.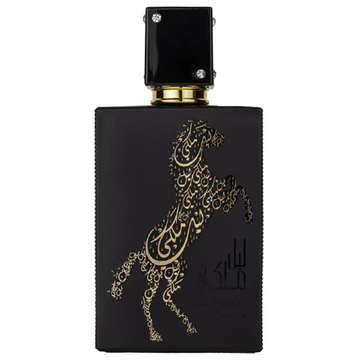 Lail Maleki
Sale price
49.00 лв
Regular price
79.00 лв