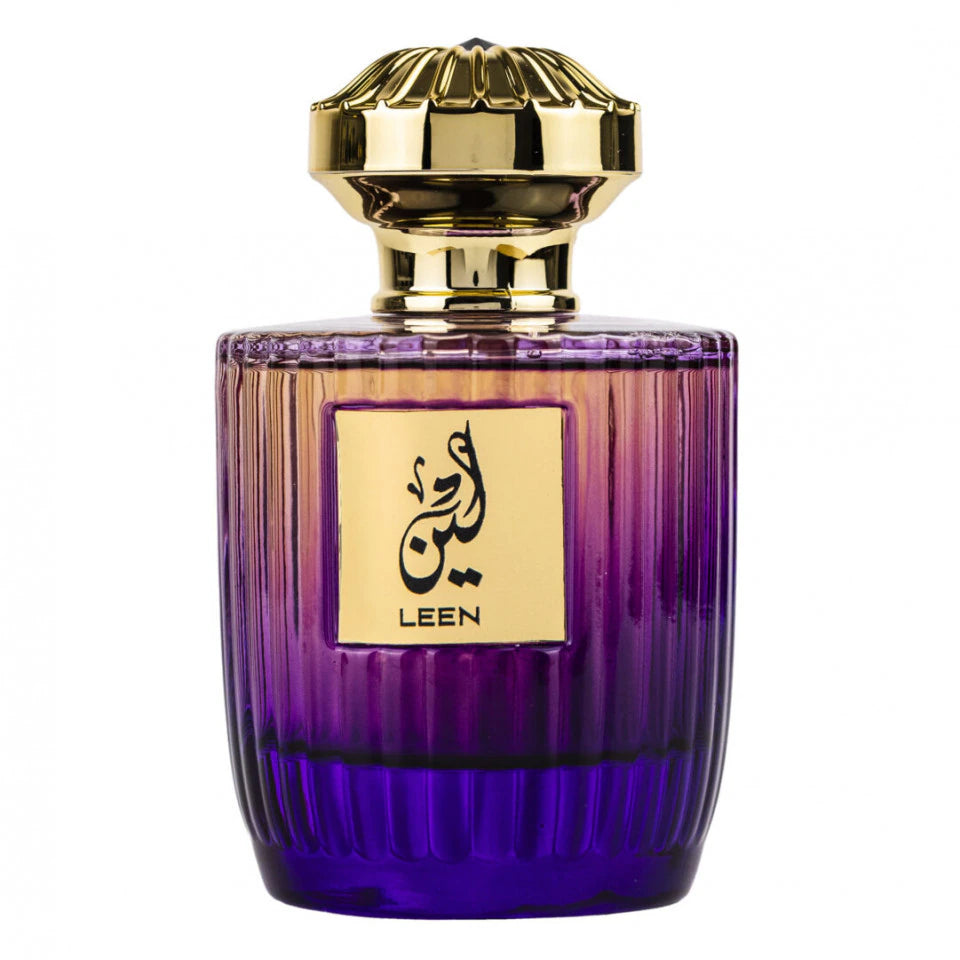 Sale price
43.00 лв
Regular price
69.00 лв
Tax included.
Leen - Al Wataniah Khususi- Eau de parfum - 100ml
Leen, a fragrance that embodies the essence of timeless elegance and feminine allure. The journey begins with the juicy succulence of peach, creating a bright and playful opening that sets the stage for the enchanting symphony to come. Tuberose, with its heady and floral notes, intertwines with delicate violet petals, adding a touch of sophistication to the composition. As the fragrance evolves, the earthy richness of patchouli grounds the scent, providing a sensual depth that lingers in the air. The heart of 'Leen' is embraced by the warm caress of vanilla, creating a comforting and sweet essence that captivates the senses. The base notes, a harmonious blend of cedar, add a woody and graceful finish to this olfactory masterpiece. Leen is a celebration of femininity, a journey through layers of fruity brightness, floral charm, and warm sensuality. Let each note caress your skin, inviting you to embrace the timeless beauty and allure of Leen.
Top notes: Peaches
Middle notes: Tuberose, Violet
Base notes: Patchouli, Vanilla, Cedar
Expected deliveryDec 01 - Dec 05

Free delivery: and all orders over BGN 100.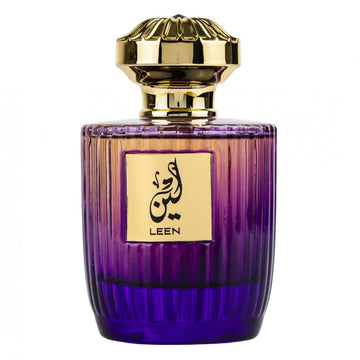 Leen
Sale price
43.00 лв
Regular price
69.00 лв