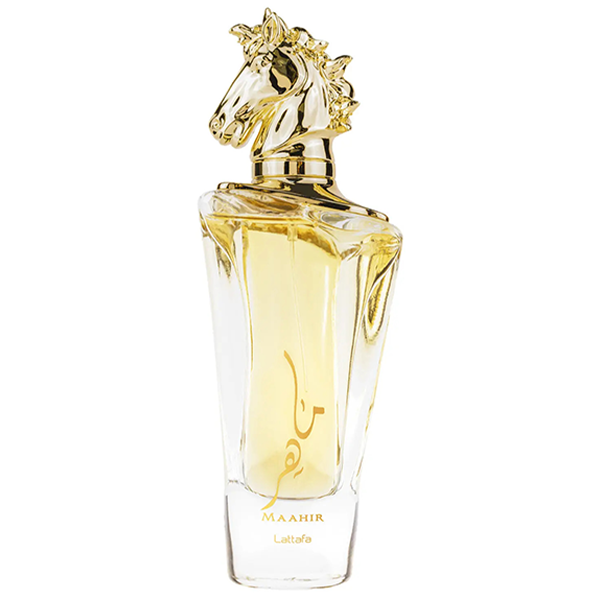 Sale price
79.00 лв
Regular price
99.00 лв
Tax included.
Maahir - Lattafa -Eau de parfum - 100ml
Captivating aroma in a combination of peach, aromatic jasmine and rich sandalwood. The peach provides a fruity and unmistakable aroma, followed by the aroma of jasmine which adds a note of floral beauty. The base note of sandalwood gives a warm and sensual finish. Top notes: Peach Heart notes: Jasmine, Peony Base notes: Sandalwood, Vanilla, Musk

Очаквана доставка:Oct 01 - Oct 05

Безплатна доставка: За всички поръчки над 100 лв.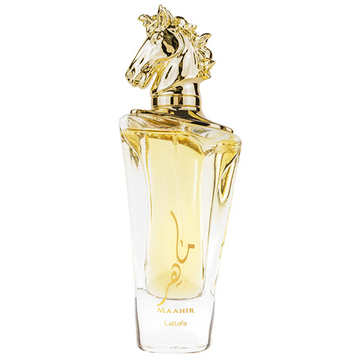 Maahir
Sale price
79.00 лв
Regular price
99.00 лв