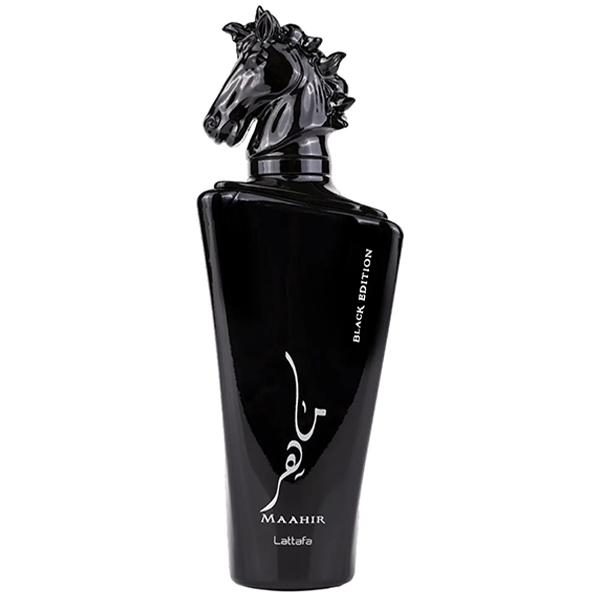 Sale price
69.00 лв
Regular price
99.00 лв
Tax included.
Maahir Black Edition - Lattafa - Eau de parfum- 100ml
Uncover your dark and mysterious side with this scent. Top notes of black pepper provide a spicy kick, while saffron adds a hint of exoticism. The base note of leather and patchouli give a rough and masculine finish, perfect for any man who wants to exude confidence and sensitivity in a mysterious and alluring way. Top Notes: Black Pepper Heart Notes: Saffron, Moss Base Notes: Cedar, Leather, Patchouli

Очаквана доставка:Oct 01 - Oct 05

Безплатна доставка: За всички поръчки над 100 лв.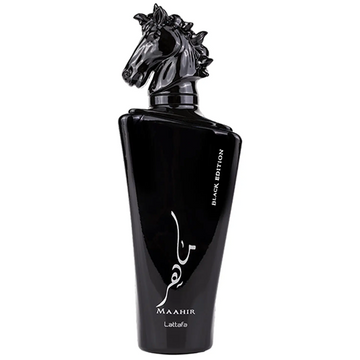 Maahir Black Edition
Sale price
69.00 лв
Regular price
99.00 лв