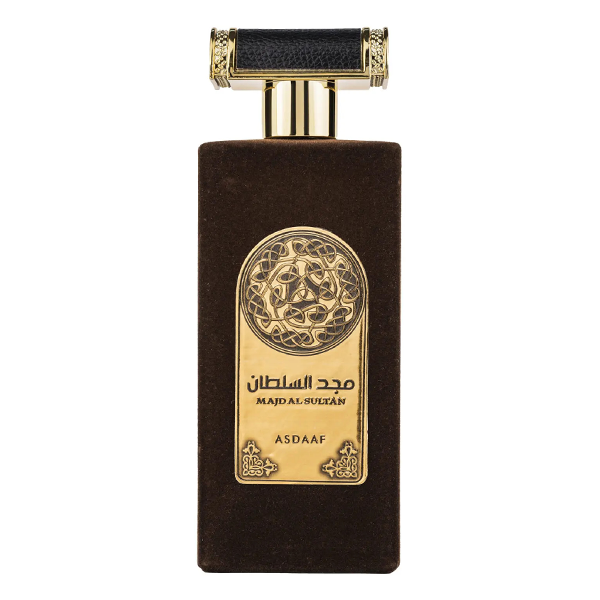 Sale price
55.00 лв
Regular price
79.00 лв
Tax included.
Majd Al Sultan - Asdaaf - Eau De Parfum - 100ml
Enchanting, woody and sweet, this is a close-by olfactive beauty, masculine. Majd Al Sultan is the perfume you will fall in love with as soon as you get a whiff of its aroma. A warm, oriental, evening scent. Top notes: Dropped notes Heart notes: Tobacco, Black Pepper Base notes: Saffron, Vanilla, Cedar

Очаквана доставка:Oct 01 - Oct 05

Безплатна доставка: За всички поръчки над 100 лв.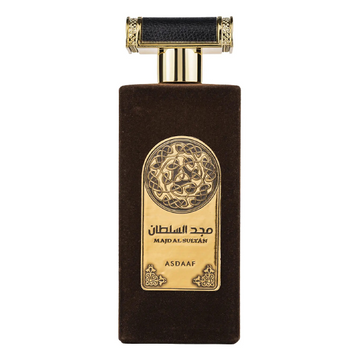 Majd Al Sultan
Sale price
55.00 лв
Regular price
79.00 лв