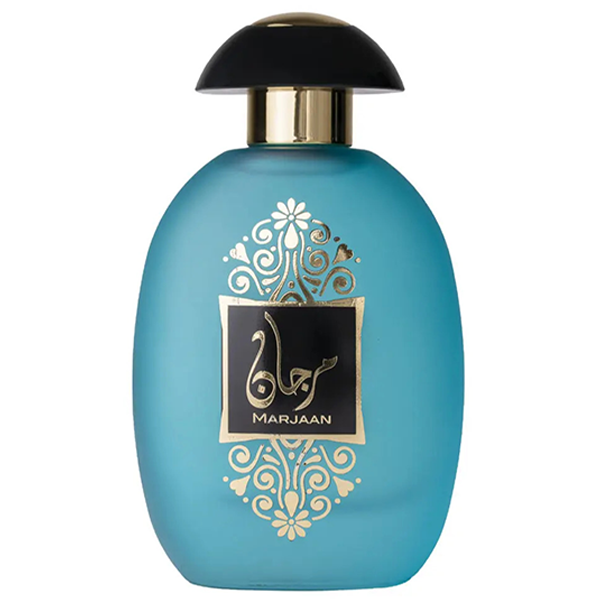 Sale price
43.00 лв
Regular price
69.00 лв
Tax included.
Marjaan- Al Wataniah - Eau de parfum - 100ml

Dive into the refreshing embrace of Marjaan, a tropical aquatic fragrance that transports you to sun-kissed shores and azure waters. The top notes burst forth with the succulent sweetness of mango and the exotic allure of litchi, creating a tropical symphony that dances on the breeze. As the fragrance unfolds, a bouquet of tropical flowers blooms, infusing the composition with the vibrant colors and scents of a tropical paradise. The heart of Marjaan is enriched with the clean and inviting notes of sea accord, evoking the feeling of a gentle ocean breeze. Musk adds a touch of sensuality, while white musk forms the base notes, leaving a lingering trail of elegance. Marjaan is a celebration of the tropics, a sensory journey through lush landscapes and crystal-clear waters. With each spritz, Marjaan invites you to embrace the tropical allure, leaving an indelible mark of freshness and sophistication.


Top Notes: Mango
Middle Notes: Tropical Flowers, Litchi
Base Notes: Sea Accord, Musk, White Musk
Expected deliveryDec 01 - Dec 05

Free delivery: and all orders over BGN 100.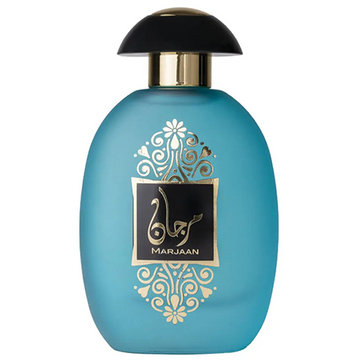 Marjaan
Sale price
43.00 лв
Regular price
69.00 лв