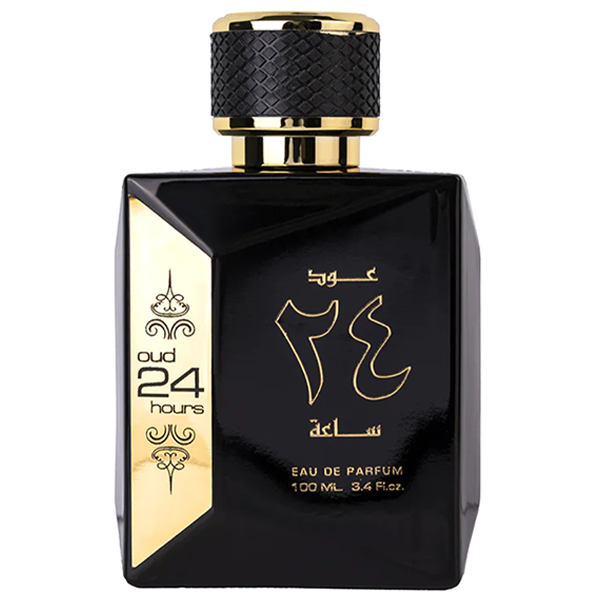 Sale price
49.00 лв
Regular price
69.00 лв
Tax included.
Midnight Oud - Ard Al Zaafaran - Eau de parfum - 100ml

This close-by scent is a bold and spicy blend of lime, red pepper and leather. Lime brings freshness while red peppers add a warm note. Leather adds a soft, rich and earthy base note which "locks in" the scent and gives it a distinctive finish. This scent is perfect for those who want to add an exotic and mysterious touch to their perfume collection. Top notes: Lime Heart notes: Red Pepper, Patchouli Base notes: Leather, Amber, Sandalwood

Очаквана доставка:Oct 01 - Oct 05

Безплатна доставка: За всички поръчки над 100 лв.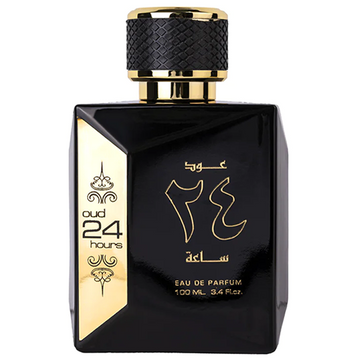 Midnight Oud
Sale price
49.00 лв
Regular price
69.00 лв