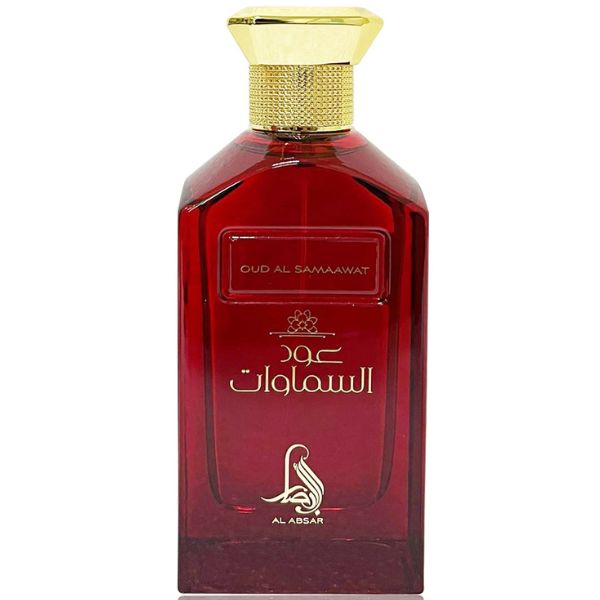 Sale price
69.00 лв
Regular price
99.00 лв
Tax included.
Oud Al Samaawat- Al Absar - Eau de parfum - 100ml

Embark on a celestial journey with Oud al Samaawat, a fragrance that unveils the luxurious allure of the orient. The experience begins with the sparkling burst of pomegranate, a celestial fruit that sets the stage for an opulent olfactory odyssey. As the fragrance unfolds, the delicate notes of jasmine and the citrusy embrace of mandarin join the cosmic symphony, creating a harmonious blend that transcends time and space. The heart of 'Oud al Samaawat' is embraced by the ethereal whispers of white musk, casting a celestial glow of elegance. Vanilla and musk form the base notes, leaving an enchanting and lingering trail that mirrors the celestial realms. This unisex fragrance is a luxurious dance between the celestial and the earthly, a scent that encapsulates the spirit of oriental opulence. 'Oud al Samaawat' invites you to transcend the ordinary, to experience the cosmic luxury that resides within each heavenly note. Let the fragrance elevate your senses and transport you to a realm where luxury meets the stars.
Top notes: Pomegranate
Middle: Mandarin, Jasmin
Base notes: White musk, Musk, Vanilla
Expected deliveryDec 01 - Dec 05

Free delivery: and all orders over BGN 100.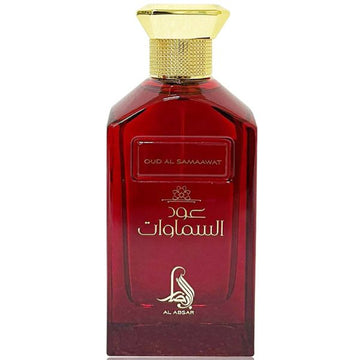 Oud al samaawat
Sale price
69.00 лв
Regular price
99.00 лв