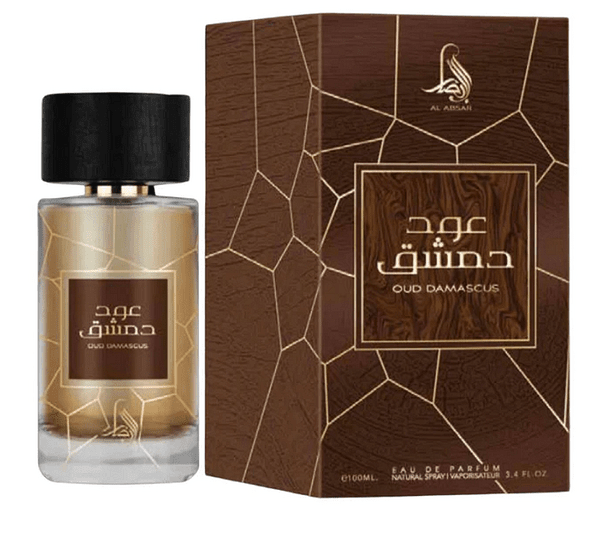 Sale price
64.00 лв
Regular price
99.00 лв
Tax included.
Oud Damascus - Al Absar - Eau de parfum - 100ml

Indulge in the opulence of 'Oud Damascus,' a fragrance that transports you to the heart of Arabian allure. Opening with the timeless elegance of Arabic rose, each note unfolds like the petals of a blooming flower. The warm embrace of saffron adds a touch of spice, while the woody notes of cedar and sandalwood create a rich and enigmatic tapestry. As the fragrance deepens, the earthy essence of patchouli intertwines with the captivating oud, a scent that echoes the traditions of the Orient. 'Oud Damascus' is a symphony of Arabian mystique, a fragrant tale that captures the essence of ancient traditions. Let each note dance on your skin, weaving a story of luxurious sophistication and the captivating spirit of the East.
Top notes: Rose damascena
Middle notes: Saffron, Cedar
Base notes: Sandalwood, Patchouli, Oud
Expected deliveryDec 01 - Dec 05

Free delivery: and all orders over BGN 100.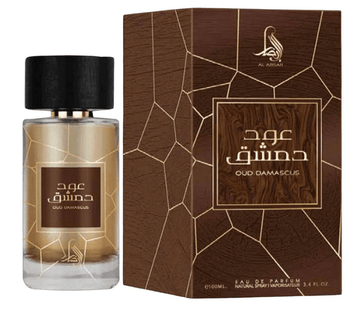 Oud Damascus
Sale price
64.00 лв
Regular price
99.00 лв