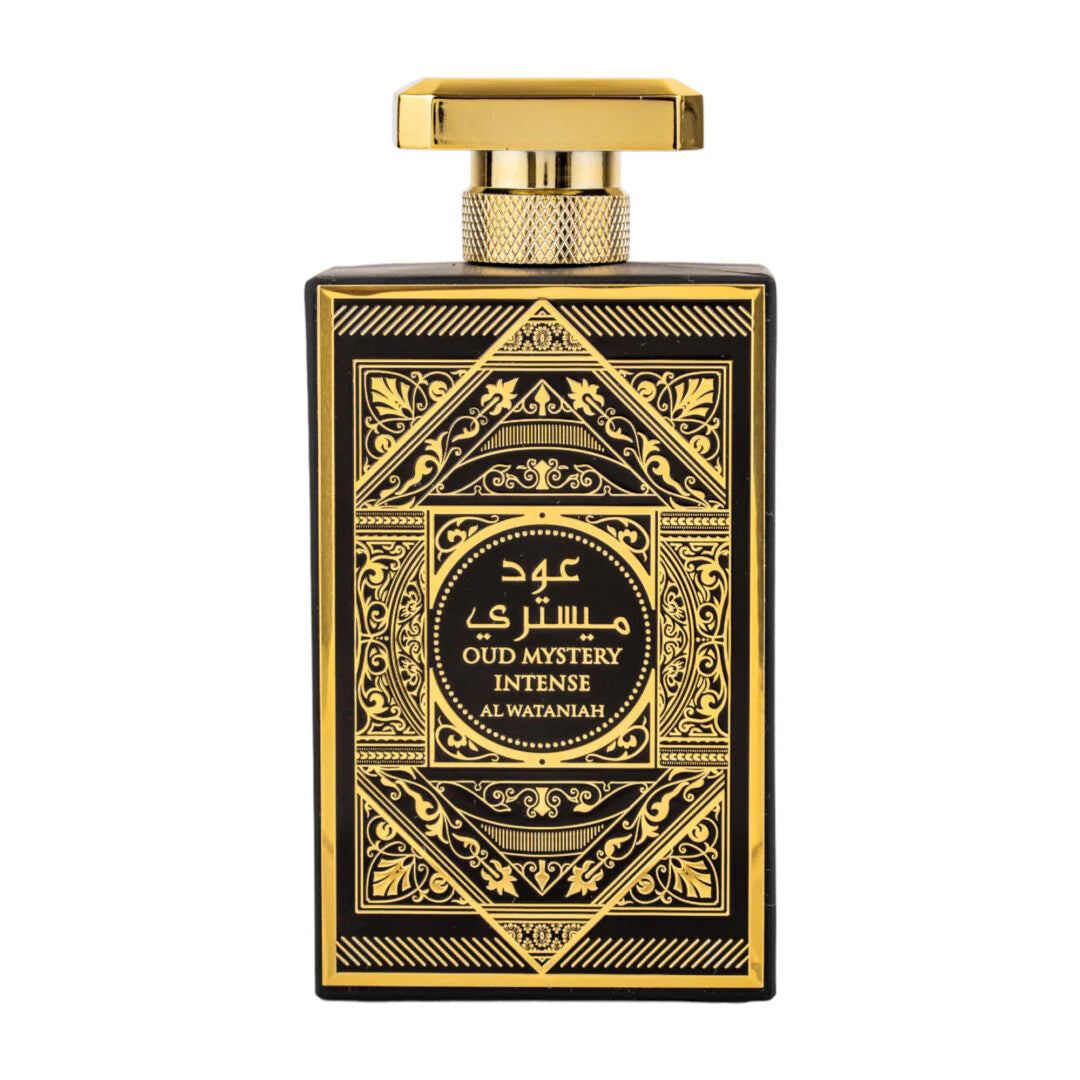 Sale price
64.00 лв
Regular price
99.00 лв
Tax included.
Oud Mystery Intense- Al Wataniah - Eau de parfum - 100ml

Step into the realm of unparalleled luxury with Oud Mystery Intense, an elevated interpretation of sophistication and opulence. The fragrance unfolds with a delicate dance of violet and iris, creating an exquisite floral opening that sets the stage for the deep and mysterious symphony to come. As the scent evolves, the heart reveals the majestic presence of oud, surrounded by the warm and resinous notes of benzoin. A touch of leather adds an element of sensuality, while nutmeg contributes a subtle and alluring spiciness. Oud Mystery Intense is a fragrance that captivates the senses with its rich complexity and depth. The base notes linger with the lingering elegance of oud, leaving an indelible trail of luxury. This scent is a celebration of the extraordinary, a journey into the heart of intense sophistication and refinement. With each spritz, Oud Mystery Intense whispers a tale of mystery and allure, inviting you to indulge in the lavish embrace of its opulent composition.


Top Notes: Violet, Iris
Middle Notes: Oud, Benzoin, Leather
Base Notes: Nutmeg
Expected deliveryDec 01 - Dec 05

Free delivery: and all orders over BGN 100.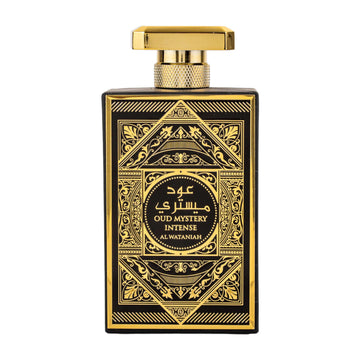 Oud Mystery Intense
Sale price
64.00 лв
Regular price
99.00 лв