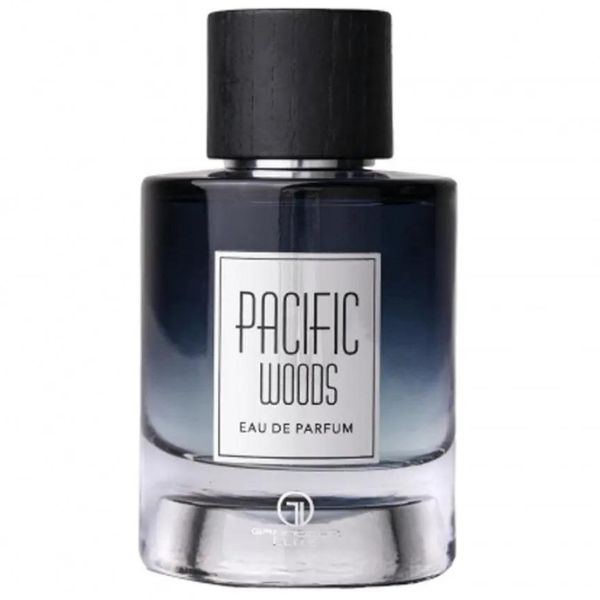 Sale price
43.00 лв
Regular price
69.00 лв
Tax included.
Pacific Woods - Grandeur Elite - Eau de parfum - 100ml
Pacific Woods, a captivating men's fragrance, is an aromatic journey that transports you to the invigorating embrace of coastal woods and the vast expanse of the Pacific. This olfactory masterpiece unfolds like a refreshing sea breeze, each note contributing to a composition that mirrors the rugged elegance of the Pacific coastline.

The fragrance opens with the zesty brightness of grapefruit, creating a lively and refreshing introduction that immediately evokes the sensation of ocean mist. Sea accord enhances the marine essence, capturing the essence of the open sea and its endless possibilities.

As the fragrance evolves, the tropical allure of coconut emerges, infusing the composition with a touch of exoticism and leisure. Woods provide a solid and grounding foundation, echoing the strength and resilience of the coastal forests. Oak moss adds an earthy richness, contributing to the overall depth and complexity.

The base notes are adorned with the clean and uplifting aura of white musk, leaving a lasting impression of freshness and vitality, reminiscent of a coastal adventure. Pacific Woods is a symphony of notes that captures the essence of coastal woods and marine freshness. With each spritz, this fragrance invites you to embrace the invigorating and adventurous spirit it embodies, leaving an indelible mark of rugged coastal charm.


Top Notes: Grapefruit
Middle Notes: Sea Accord, Coconut
Base Notes: Wood, Oak Moss, White Musk
Expected deliveryDec 01 - Dec 05

Free delivery: and all orders over BGN 100.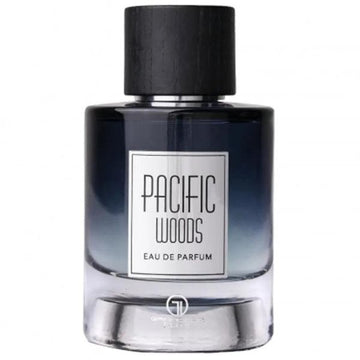 Pacific Woods
Sale price
43.00 лв
Regular price
69.00 лв