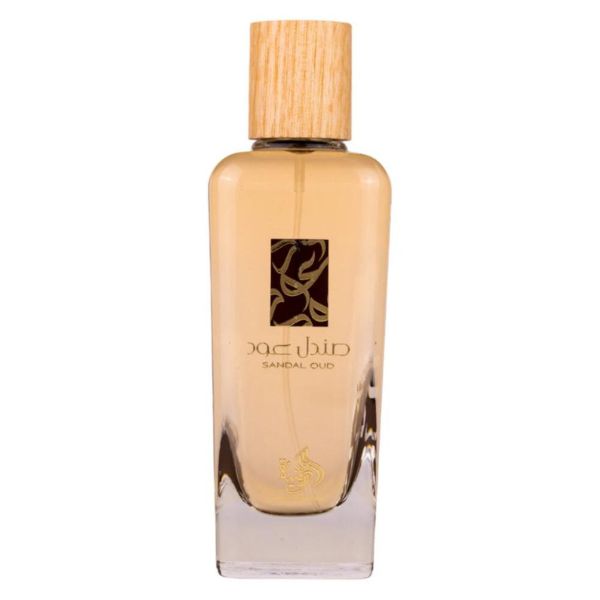 Sale price
43.00 лв
Regular price
69.00 лв
Tax included.
Sandal Oud - Al Wataniah - Eau de parfum - 100ml

Sandal Oud, a unisex fragrance, is a pure celebration of the exquisite aroma of sandalwood, capturing the essence of natural wood in its most authentic form. This fragrance is a tribute to the captivating scent of sandalwood, an olfactory journey that allows you to immerse yourself in the pure and unadulterated beauty of this timeless wood.

As the fragrance unfolds, the rich and warm notes of sandalwood envelop you, creating a sensory experience that is both grounding and elevating. The simplicity of a single note, sandalwood, is a testament to the inherent elegance and complexity found in this precious wood.

Sandal Oud is a fragrance that invites you to connect with the earthy and woody nuances of sandalwood, allowing its natural essence to unfold on your skin. With each wear, Sandal Oud becomes a personal and intimate experience, a true homage to the unparalleled allure of natural wood.

Sandal Oud is an unpretentious and authentic fragrance that embraces the purity of sandalwood, allowing you to carry the enchanting aroma of natural wood with you throughout the day.


Top notes: Sandalwood
Middle notes: Sandalwood
Base notes: Sandalwood
Expected deliveryDec 01 - Dec 05

Free delivery: and all orders over BGN 100.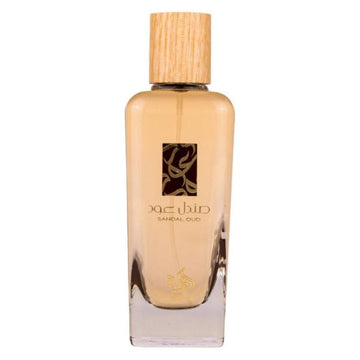 Sandal Oud
Sale price
43.00 лв
Regular price
69.00 лв