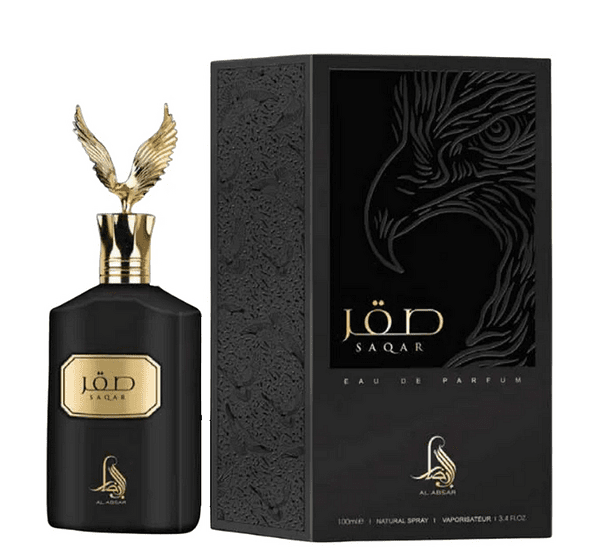 Sale price
64.00 лв
Regular price
99.00 лв
Tax included.
Saqar - Al Absar - Eau de parfum - 100ml

Saqar, a fragrance that embodies the rich tapestry of Arabian mystique. The journey begins with the spicy allure of cardamom, an ancient spice that sets the stage for an enchanting olfactory experience. As the fragrance unfolds, the delicate notes of jasmine dance in harmony, evoking the essence of an exotic garden in bloom. The heart of Saqar is an intricate blend of supple leather, adding an element of intrigue and sophistication. The warm embrace of amber weaves seamlessly with the earthy tones of patchouli and the timeless oak moss, creating a scent that resonates with the spirit of the Arabian desert. Saqar is a symphony of aromatic layers, a sensory voyage that invites you to explore the captivating beauty and allure of Arabic tradition. Let each note tell a story of ancient spice routes, blossoming gardens, and the timeless elegance of the Arabian landscape.
Top notes: Cardamom
Middle notes: Jasmin, Leather
Base notes: Oak moss, Amber, Patchouli
Expected deliveryDec 01 - Dec 05

Free delivery: and all orders over BGN 100.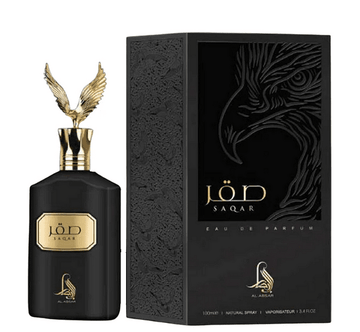 Saqar
Sale price
64.00 лв
Regular price
99.00 лв