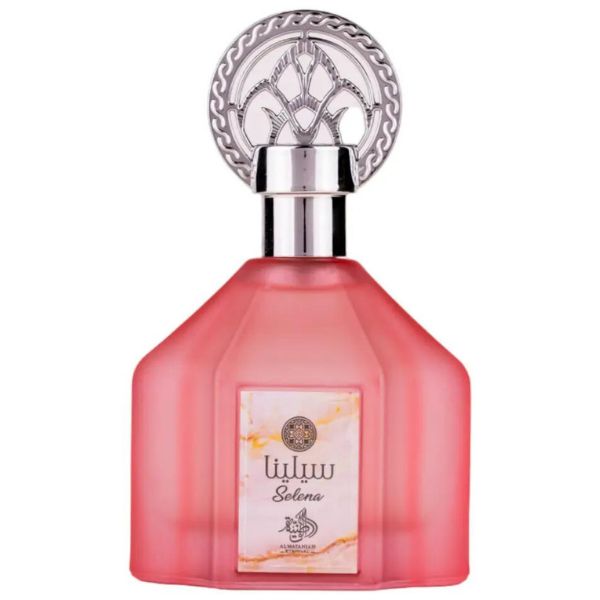 Sale price
89.00 лв
Regular price
119.00 лв
Tax included.
Selena - Al Wataniah Eternal - Eau de parfum - 100ml

Selena, a women's fragrance, is a poetic symphony that captures the essence of romance and allure. This olfactory masterpiece unfolds like a love story, each note contributing to a symphony of elegance and passion.

The fragrance opens with the timeless and enchanting aroma of roses, creating a blooming and captivating introduction that evokes the feeling of a romantic garden in full bloom. Patchouli, with its earthy and mysterious notes, weaves through the composition, adding depth and complexity, reminiscent of a love that unfolds in layers.

As the fragrance evolves, a delicate bouquet of flowers emerges, infusing the composition with a sense of grace and femininity. Incense adds a touch of mystique, creating an atmosphere of romantic intrigue. Musk contributes a gentle sensuality, while wood undertones provide a solid and grounding foundation.

Selena is a fragrance that celebrates the romantic spirit, a journey through layers of floral opulence, earthy allure, and timeless passion. With each spritz, Selena invites you to embrace the richness and allure of its composition, leaving an indelible mark of romance and elegance.


Top Notes: Roses
Middle Notes: Patchouli, Flowers
Base Notes: Incense, Musk, Wood
Expected deliveryDec 01 - Dec 05

Free delivery: and all orders over BGN 100.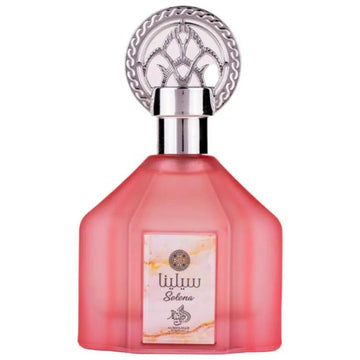 Selena
Sale price
89.00 лв
Regular price
119.00 лв