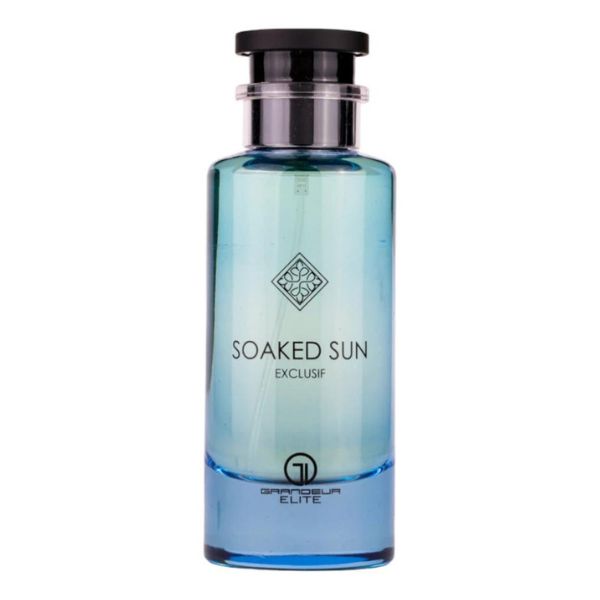 Sale price
55.00 лв
Regular price
99.00 лв
Tax included.
Soaked Sun Exclusif- Grandeur Elite - Eau de parfum - 100ml
Soaked Sun Exclusif, an exclusive unisex perfume designed for the summer, is a radiant olfactory journey that encapsulates the essence of the sun-soaked landscapes of Southern Italy. This aromatic masterpiece unfolds like a burst of sunshine, each note contributing to a composition that mirrors the brightness and vitality of the region.

The perfume opens with the vibrant citrusy symphony of lemon, mandarin, bergamot, blood orange, orange, and grapefruit, creating a lively and refreshing introduction that immediately transports you to the sun-drenched orchards of Southern Italy. The zesty and invigorating blend captures the energetic and uplifting spirit of a Mediterranean summer.

As the fragrance evolves, the harmonious dance of citrus notes continues, creating a sparkling and effervescent experience that mirrors the lively atmosphere of Southern Italy. Soaked Sun Exclusif is a celebration of the vibrant and sun-soaked landscapes, a sensory journey that invites you to embrace the warmth and vitality of a Southern Italian summer. With each spritz, this perfume leaves you with a lasting impression of the radiant and exclusive character it exudes, capturing the essence of a summer day in the South.


Top Notes: Lemon
Middle Notes: Mandarin, Bergamot
Base Notes: Blood Orange, Orange, Grapefruit
Expected deliveryDec 01 - Dec 05

Free delivery: and all orders over BGN 100.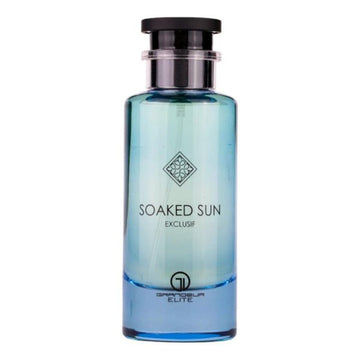 Soaked Sun Exclusif
Sale price
55.00 лв
Regular price
99.00 лв