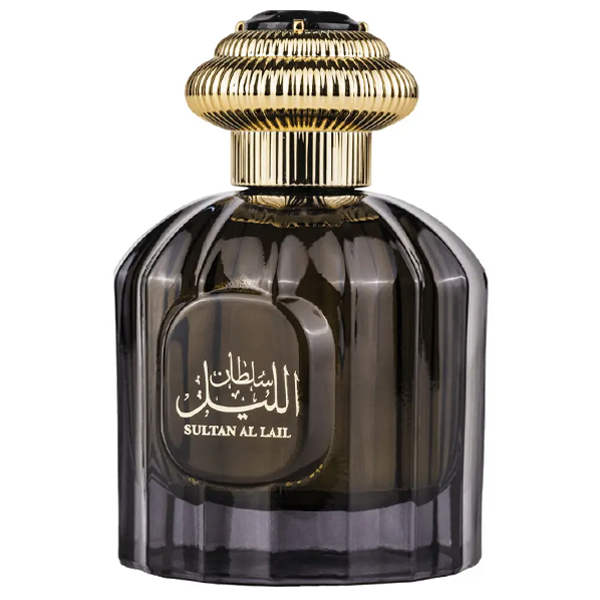 Sale price
49.00 лв
Regular price
69.00 лв
Tax included.
Sultan Al Lail - Al Wataniah - Eau de parfum - 100ml
Embark on a captivating journey with Sultan Al Lail, a unisex fragrance that embodies the essence of oriental allure. The top notes of citrus create a vibrant and invigorating introduction, reminiscent of a bustling bazaar at dusk. As the fragrance unfolds, the floral harmony of geranium and the sweet allure of berries weave through the composition, adding a layer of sophistication and mystery. The heart of Sultan Al Lail is enriched with the earthy richness of patchouli, providing a sensual depth that lingers in the air. Vanilla adds a touch of decadence and sweetness, while vetiver provides a grounding and woody foundation. Sultan Al Lail is a symphony of oriental notes, a sensory masterpiece that invites you to explore the enchanting landscapes of the East. With each spritz, Sultan Al Lail invites you to embrace the allure and richness of its composition, leaving an indelible mark of oriental elegance and mystique.


Top Notes: Citrus
Middle Notes: Geranium, Berries
Base Notes: Patchouli, Vanilla, Vetiver
Expected deliveryDec 01 - Dec 05

Free delivery: and all orders over BGN 100.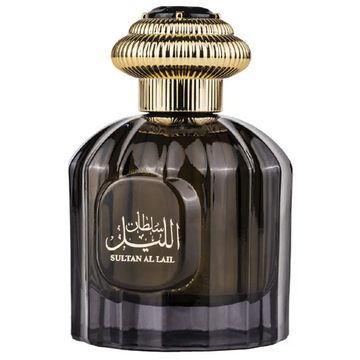 Sultan Al Lail
Sale price
49.00 лв
Regular price
69.00 лв