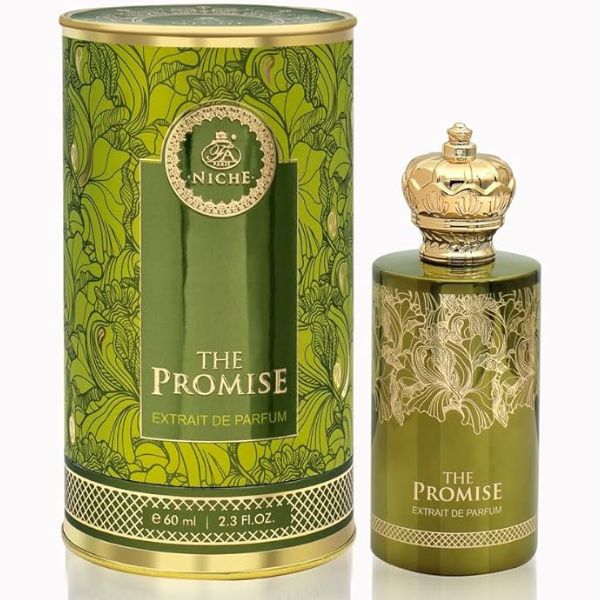 Sale price
159.00 лв
Regular price
Tax included.
The Promise- Fragrance World - Extrait de parfum - 60ml

The aroma of sweet, blooming roses in the top notes embraces you in a sensuous and romantic aura, while the warm and spicy notes of saffron and incense in the middle add an exotic touch to the scent. As the fragrance develops, the base notes of wood cambodia, amber, and musk give it depth and intensity, leaving a captivating and mesmerizing trail wherever you go. Each note in this perfume is carefully blended to perfection, creating a luxurious and sophisticated fragrance fit for royalty. Let yourself be enchanted by "The Promise" and experience the allure of oriental luxury every day.


Top notes: Roses
Middle notes: Saffron, Incense
Base notes: Amber, Musk, Oud from Cambodia
Expected deliveryDec 01 - Dec 05

Free delivery: and all orders over BGN 100.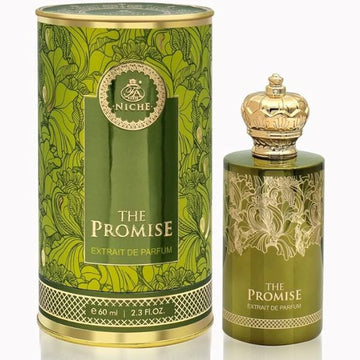 The Promise
Sale price
159.00 лв
Regular price