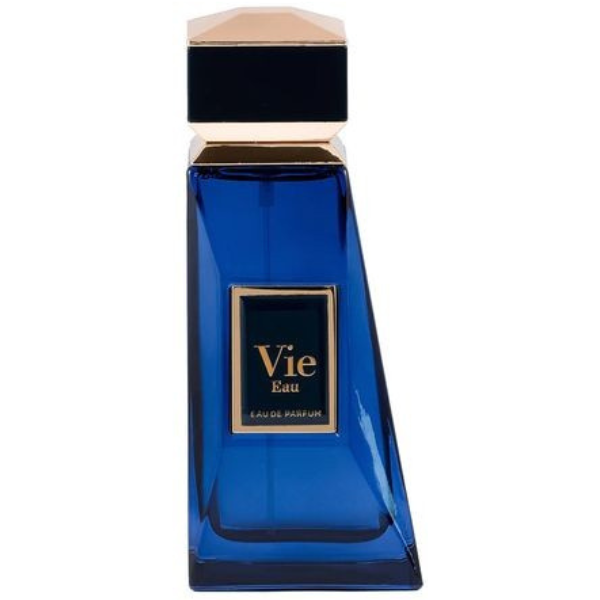 Sale price
119.00 лв
Regular price
149.00 лв
Tax included.
Vie Eau - Fragrance World - Eau de parfum - 80ml

Introducing the luxurious and refreshing scent of Vie Eau, directly imported from the city of glamour and opulence, Dubai. This exquisite perfume glimmers with sophistication and will leave a lasting impression on anyone who encounters it.
At its heart, Vie Eau is a masterful blend of captivating patchouli, evoking images of rich earthy tones and seductive sensuality. This is beautifully complemented by the invigorating sea accord, a nod to the breezy coastal city of Dubai where this fragrance is crafted. Adding a touch of mystery and intrigue is the alluring note of incense, adding depth and complexity to this alluring scent.
With each spritz, you will be transported to the sparkling waters and bustling city streets of Dubai, enveloped in an aura of luxury and freshness. Perfect for any occasion, Vie Eau will leave you feeling confident, elegant, and effortlessly glamorous. Step into the world of high-end perfumery with Vie Eau, the essence of Dubai in a bottle.
Top notes: Patchouli
Middle notes: Sea Accord
Base notes: Incense
Expected deliveryDec 01 - Dec 05

Free delivery: and all orders over BGN 100.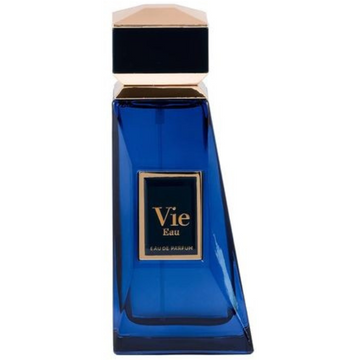 Vie Eau
Sale price
119.00 лв
Regular price
149.00 лв