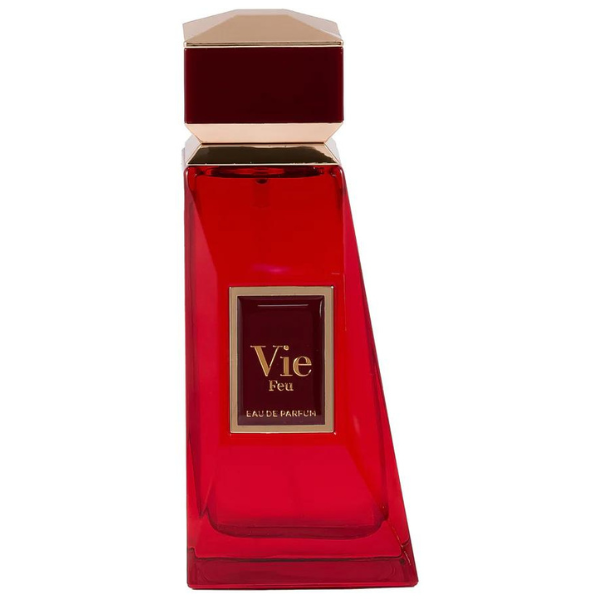 Sale price
119.00 лв
Regular price
149.00 лв
Tax included.
Vie Feu - Fragrance World - Eau de parfum - 80ml

Vie Feu, a luxurious fragrance that captures the essence of Dubai's opulence. This irresistible scent is a blend of saffron, cedar, and leather, creating a truly unique and fresh aroma. From the bustling streets of Dubai to the tranquil desert landscape, Vie Feu embodies the essence of this vibrant city.
The fragrance opens with the aromatic and exotic saffron, evoking a sense of luxury and richness. As the scent develops, the warmth of cedar wood brings a touch of sophistication and elegance. The added richness of leather adds depth and complexity, making this fragrance truly luxurious.
Inspired by the desert winds and the golden sands, Vie Feu is a sensory journey that awakens the senses and transports you to the heart of Dubai. The delicate balance of spicy saffron, woody cedar, and suede-like leather creates a captivating and alluring scent that lingers on the skin.
Perfect for any occasion, whether it's a night out in the city or a relaxing day at the beach, Vie Feu is the ultimate fragrance for those who appreciate indulgence and luxury. Elevate your senses with Vie Feu, the essence of Dubai in a bottle.
Top notes: Saffron
Middle notes: Cedar
Base notes: Leather
Expected deliveryDec 01 - Dec 05

Free delivery: and all orders over BGN 100.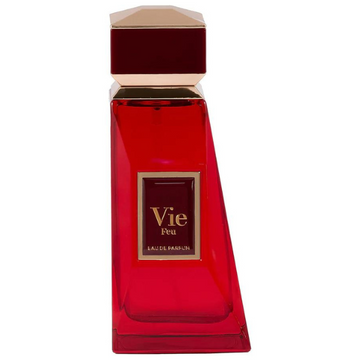 Vie Feu
Sale price
119.00 лв
Regular price
149.00 лв