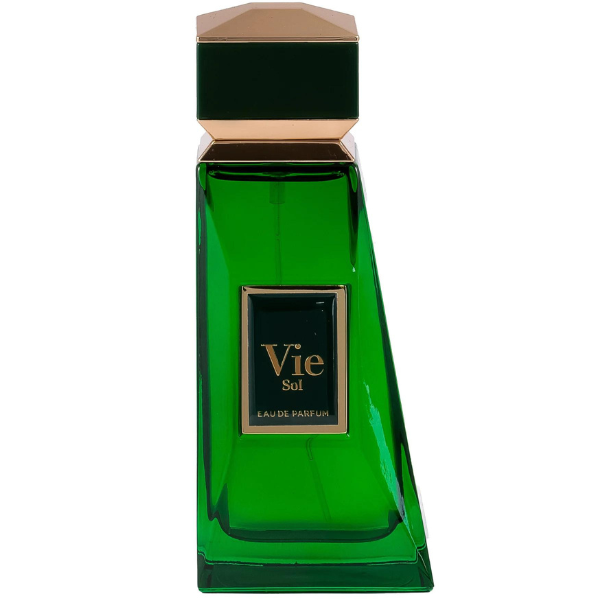 Sale price
119.00 лв
Regular price
149.00 лв
Tax included.
Vie Sol - Fa Paris Perfume - Eau de parfum - 80ml

Vie, -Sol is an opulent olfactory symphony that transports you to the fragrant streets of Dubai. The vibrant notes of geranium blend harmoniously with the warmth of oud wood, a symbol of wealth and splendor in Oriental culture. At its heart, olibanum, a sacred resin revered for its intoxicating scent for centuries, mesmerizes your senses and adds a touch of mystery to this sumptuous perfume. A divine blend that evokes the elegance of a sunset over golden sand dunes. "Vie, Sol" is the essence of Dubai's nightlife, an irresistible invitation to get lost in a world of luxury and beauty.
Top notes: Geranium
Middle notes: Olibanum
Base notes: Agar oud
Expected deliveryDec 01 - Dec 05

Free delivery: and all orders over BGN 100.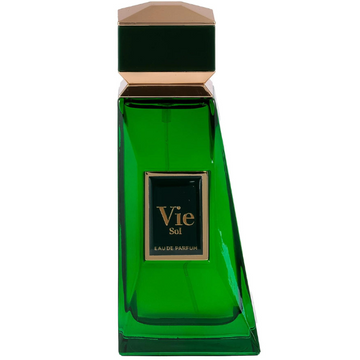 Vie Sol
Sale price
119.00 лв
Regular price
149.00 лв